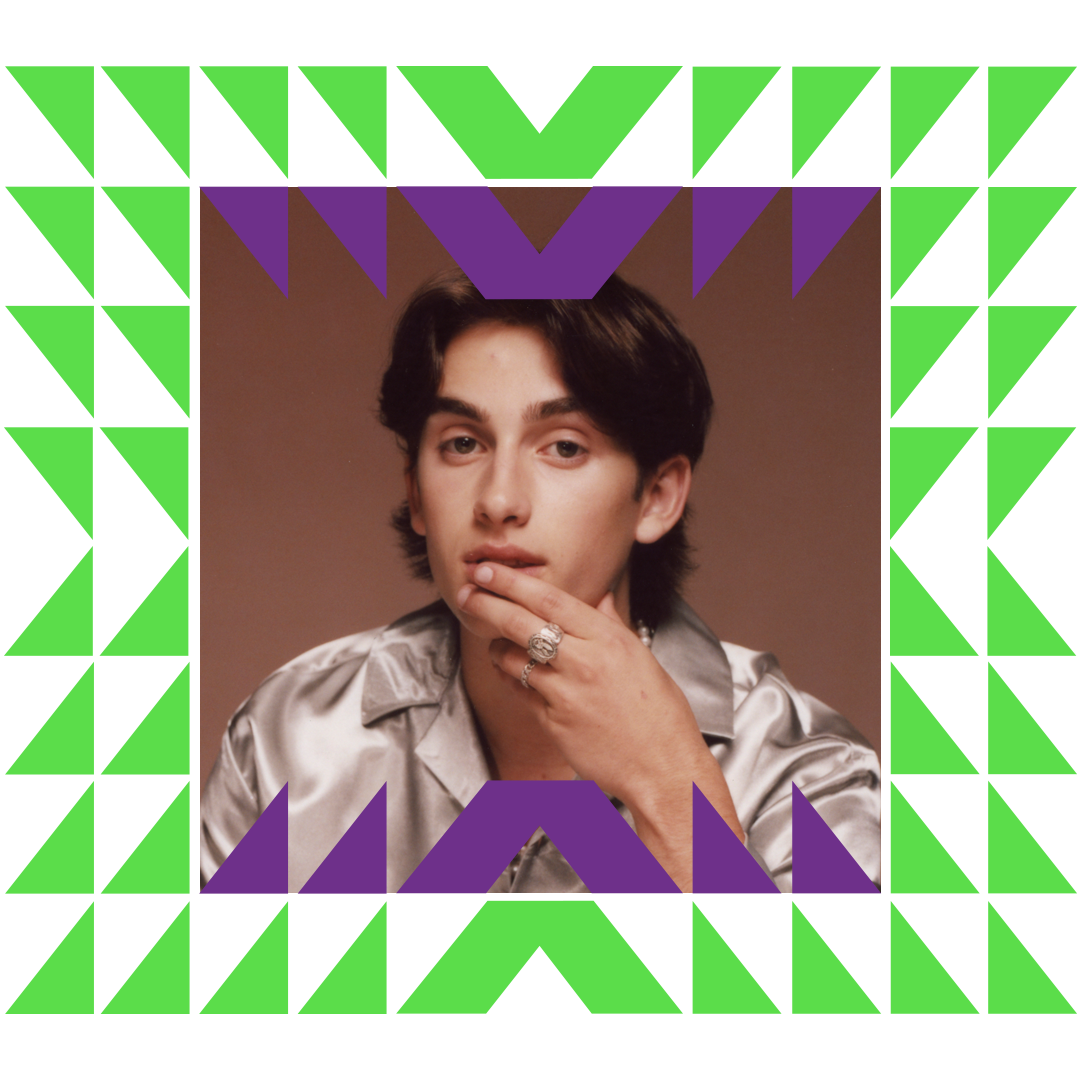 TikTok: 10.5M   •  Instagram: 6.4M
YouTube: 4.7M  •  Spotify: 3.5M+
Facebook: 1.1M  •  Snapchat: 1M  •  Twitter: 1M
Toronto-born singer, songwriter Johnny Orlando is this generation's rising pop superstar impacting a global music stage. Orlando has amassed over 2 billion streams, and a social media following of over 28 million+ engaged fans worldwide. First and foremost, Johnny is an artist – at 20 years of age, Orlando's music has generated over 2 billion global streams and acclaim from the likes of Billboard, Variety, Paper, Teen Vogue, and more. Along the way, Orlando garnered nominations for Breakthrough Artist of the Year & Pop Album of the Year at JUNO Awards, as well as three consecutive wins for Best Canadian Act at the MTV European Music Awards. 
In August 2022, Orlando released his highly anticipated debut album "all the things that could go wrong", which has since amassed over 100 million streams globally. The sweeping album – anchored by early singles "someone will love you better" (25 million streams), and "you're just drunk" (12 million Spotify steams) – finds the 19-year-old rising star at his emotional, lyrical, and sonic best, delivering on the promise of over a decade spent climbing the music industry ladder.
Orlando has been touring internationally from the age of 14, and plans to tour globally in 2023 to support his debut album.