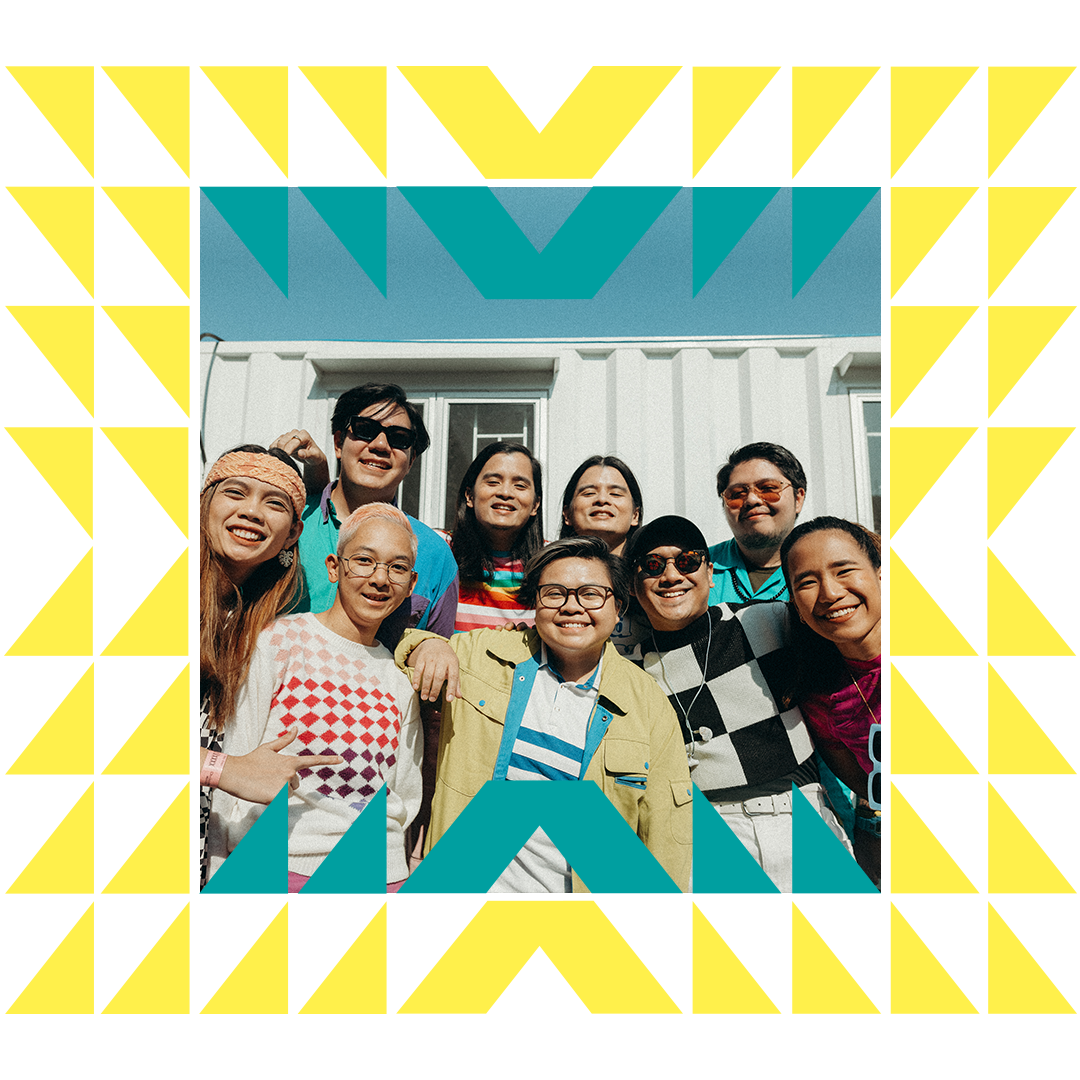 Discover Ben&Ben, the talented folk-pop band hailing from the Philippines. Since 2017, they've been wowing audiences with chart-topping hits like "Kathang Isip" and "Maybe the Night," to name a few. They were named Spotify's Most Streamed Artist in the Philippines in 2020 and won numerous awards.  
With a unique approach to songwriting, all band members of Ben&Ben collaborate on each song's lyrics and music. They combine electric and acoustic instruments, such as violins and guitars, to create their distinctive sound, described as folk-pop.  
Their lyrical themes cover a range of emotions and experiences, from love and forgiveness to heartbreak, to social issues such as mental health and political abuse of power. The band's influences range from Filipino folk artists to contemporary bands like Coldplay and Paramore.   
Be sure to discover the talent of Ben&Ben in 1MX Sydney.