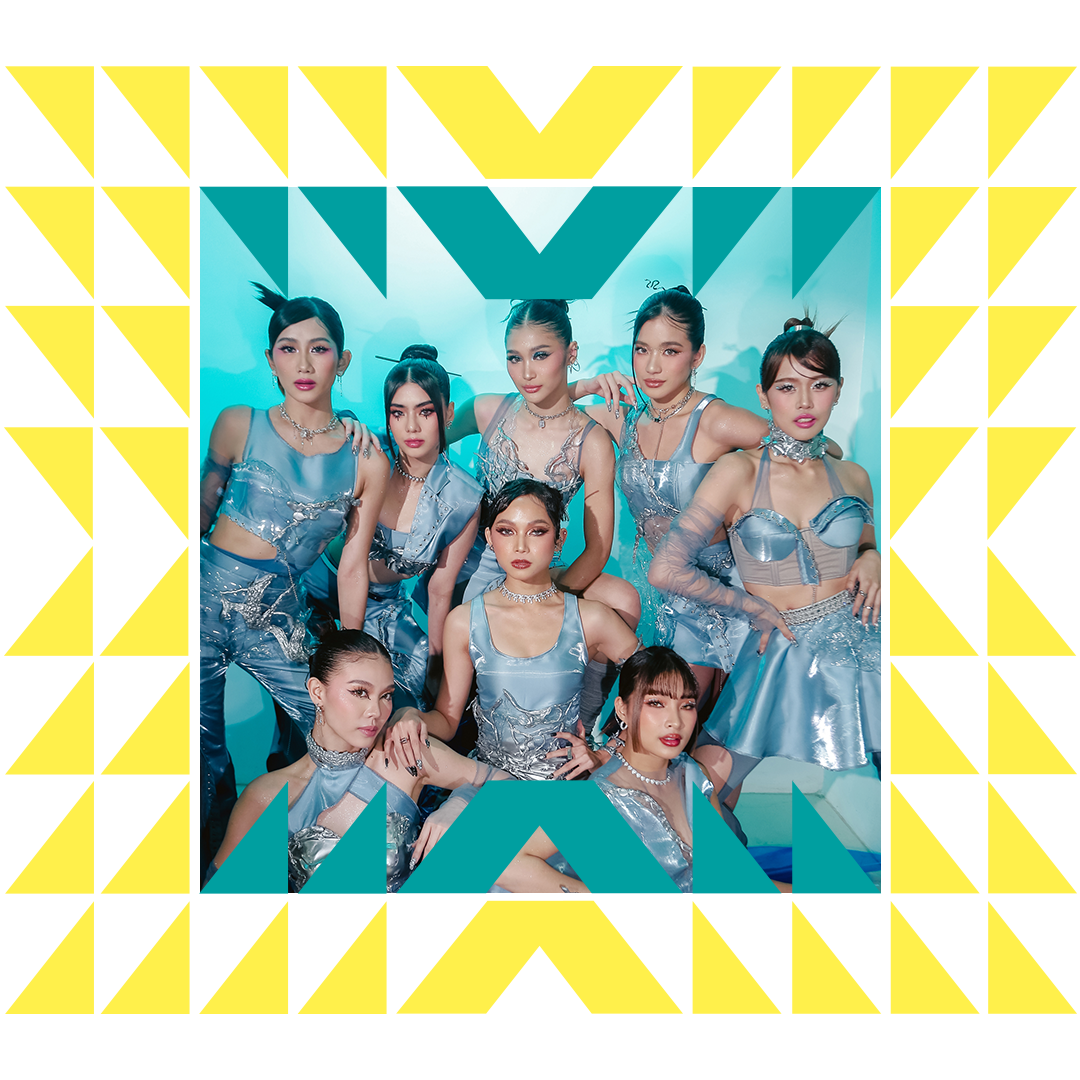 Bini, a chart-topping Filipino girl group currently under ABS-CBN Music, was formed to embody the idea of a modern Filipina. The group's name is derived from the Tagalog word for "young lady," which perfectly captures their sweet yet fierce, independent yet informed characteristics.  
Composed of 8 talented members – Aiah, Colet, Maloi, Gwen, Mikha, Stacey, Jhoanna, and Sheena – Bini has undoubtedly made a splash in the P-Pop scene. Their debut album, "Born to Win," has landed on charts across different territories, solidifying their status as a rising star in the industry.  
Not only have they taken home the coveted "P-Pop Group of the Year" award at the TikTok Awards 2022, but their official hashtags #biniph and #bini_ph have amassed over 450 million views on TikTok. Their catchy single, "Na Na Na," has been used over 600 thousand times on the platform, proving their sheer popularity. 
Bini's success has earned them the MTV Asia Spotlight Artist title, and they have also been selected as a Spotify RADAR artist. With a feature on Rolling Stone as a representative for Southeast Asia, Bini's star is only continuing to rise. 
Currently boasting 246K YouTube subscribers, 133K monthly listeners, 14M all-time streams, 415K TikTok followers, 45K Twitter followers, and 50K Instagram followers, the future looks bright for Bini. As they continue to make music and inspire young women everywhere, it's clear that they are well on their way to becoming a household name not only in the Philippines but across the globe. 
Watch out for Bini's jaw-dropping performance on the 1MX stage.