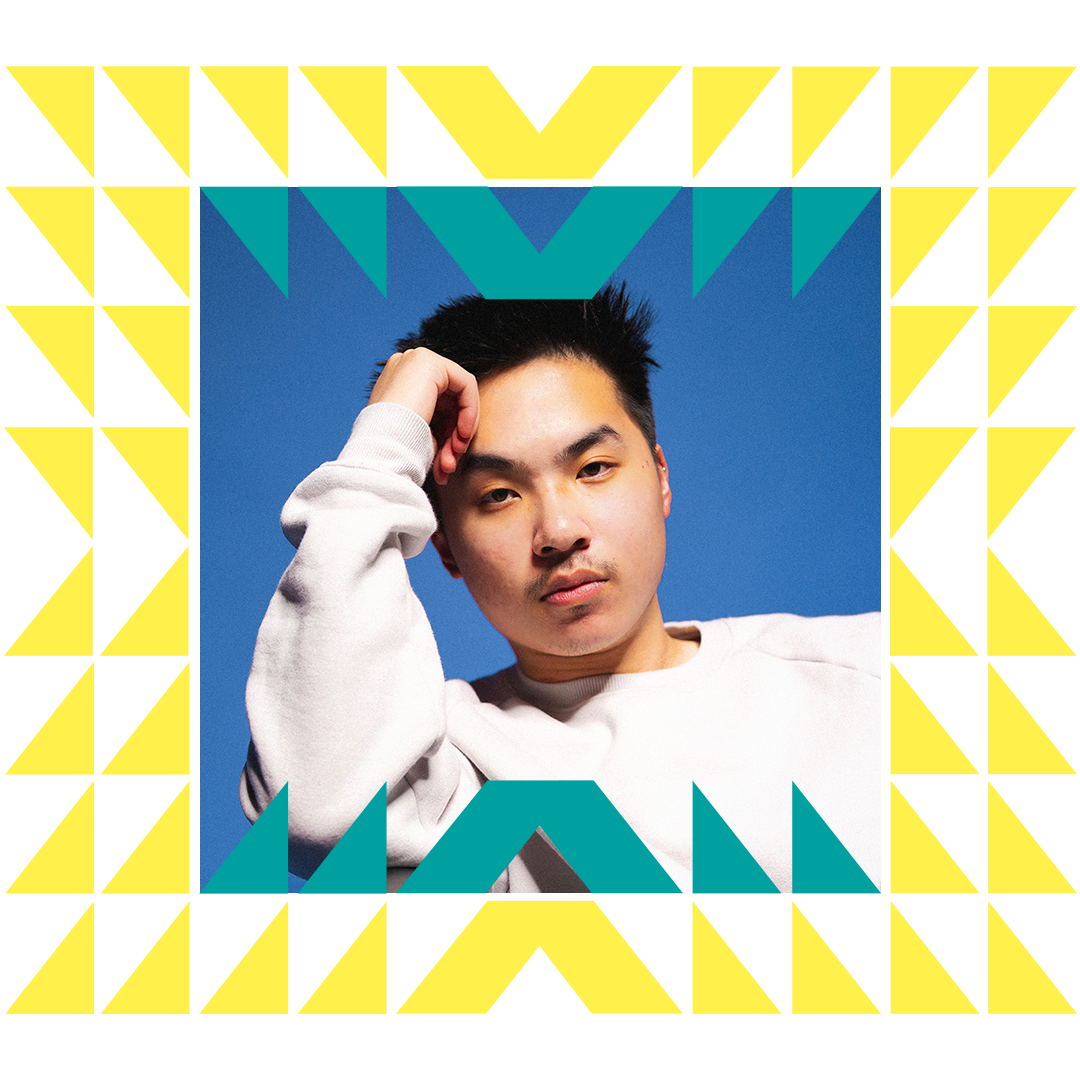 Pop sensation Keenan Te has been making waves in the music industry, with a career that began at a young age. Born into a musical family, Keenan was singing by the age of 2 and went on to learn piano and guitar at ages 6 and 9 respectively. Growing up, Keenan's love for performing led him to regularly take the stage at school and church events.
Keenan honed his craft, performing at numerous renowned events in Melbourne, working with industry professionals and making multiple appearances on national Australian television. He has over 100 million streams in the past 12 months, and is topping music charts in Asia and Australia.
With over 5 billion views on TikTok, Keenan's powerful voice has surely captured the hearts of fans worldwide, including some of today's top musicians and personalities, such as Meghan Trainor, Jennifer Hudson, Addison Rae, Anson Seabra and more.
Watch out for his undeniable talent and presence on the 1MX Sydney stage