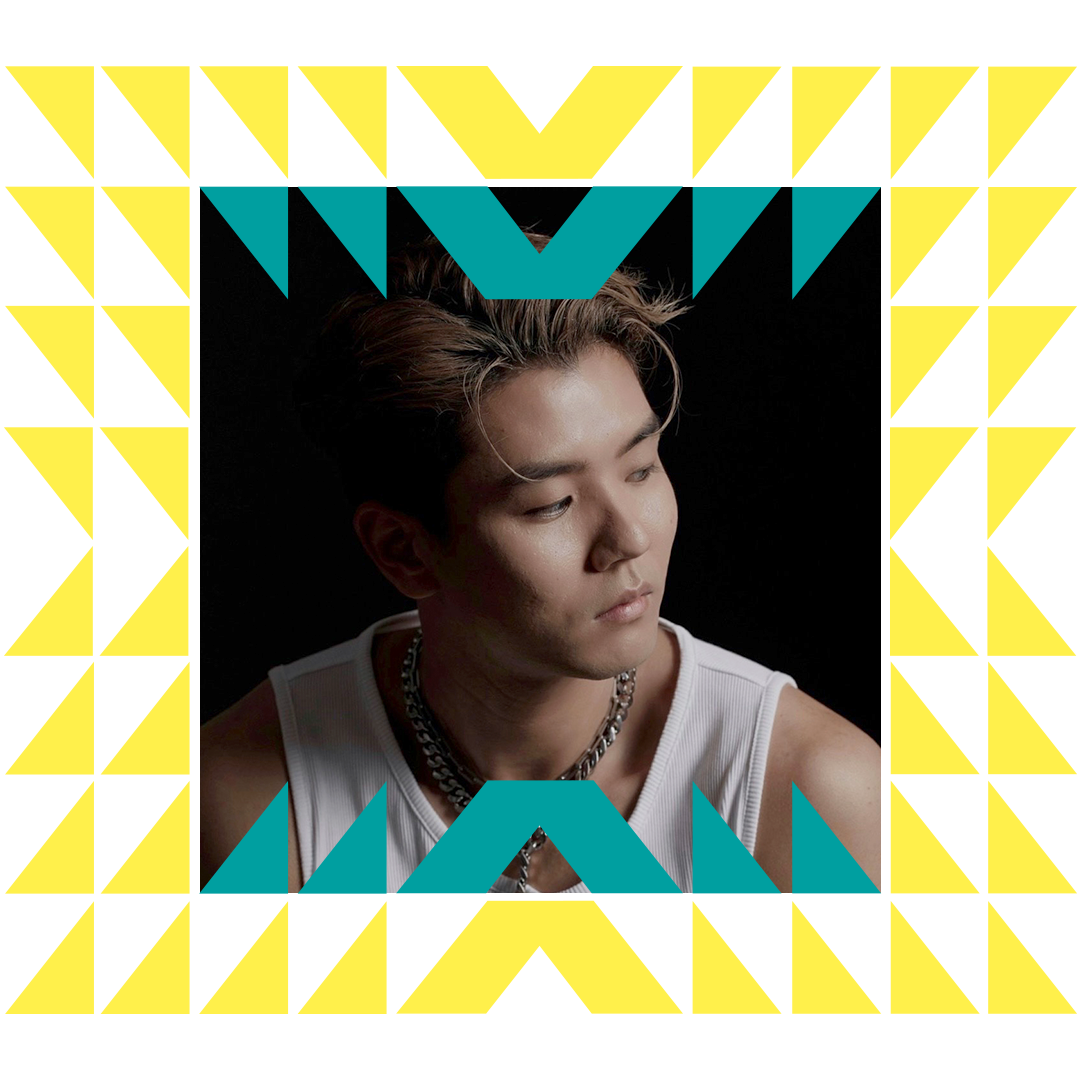 Milky Day is a rising R&B artist with a unique contrast personality, born and raised in New Zealand, and educated in the US at Amherst College, where he graduated with a double major in Math and Music.
Milky Day has released several popular tracks, including "You'll Be Alright" and "Take it Slow," which have gained significant traction on streaming platforms, with over 47 million combined plays on Spotify alone. With a love for traditional music and a passion for mixing and engineering, Milky Day is a talented musician who is quickly making a name for himself in the music industry.
Watch the unique performance of Milky Day on the 1MX Sydney stage.