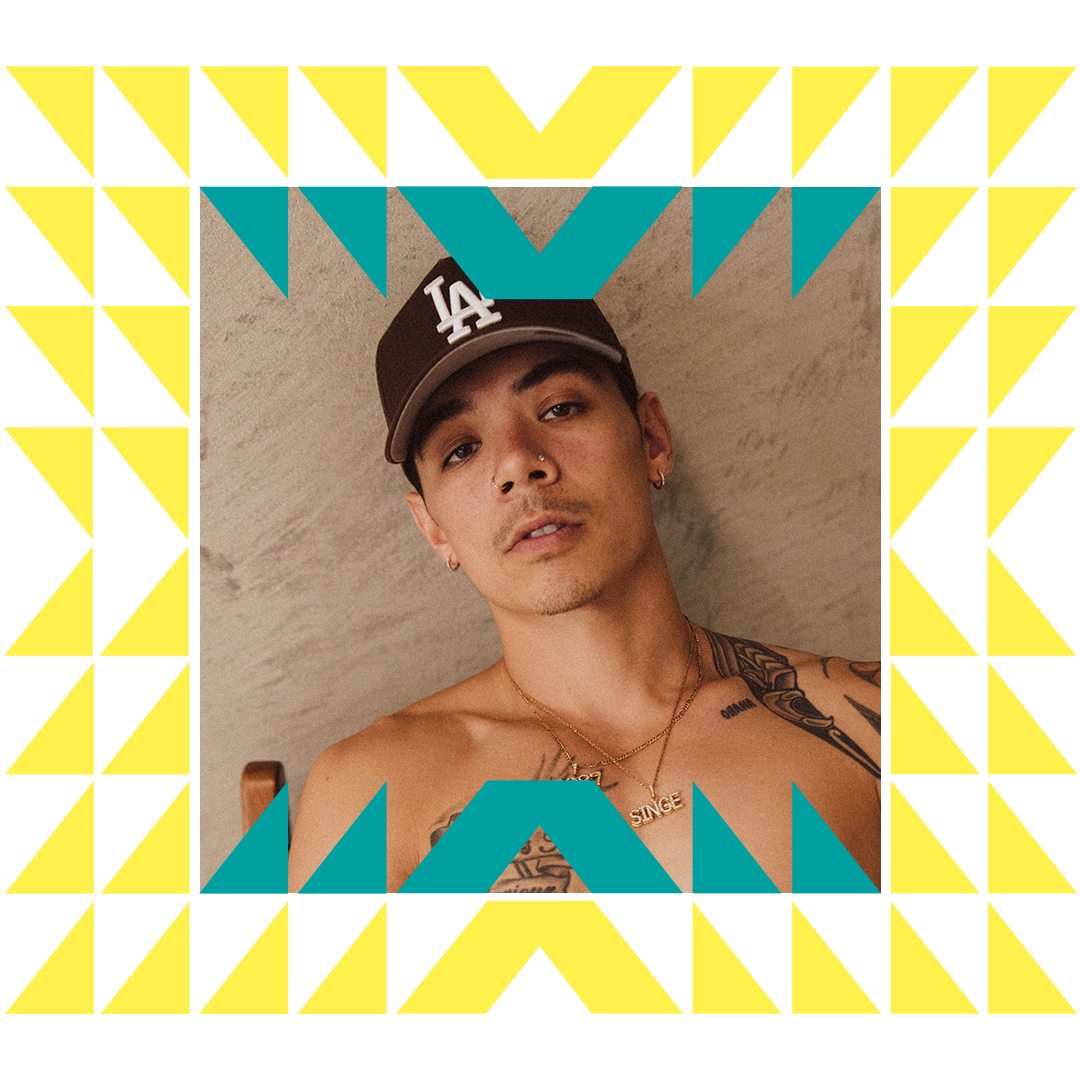 With a voice that captivates and lyrics that resonate, William Singe has made a name for himself in Australia's thriving music industry. His unique blend of heartfelt vocals and powerful production has garnered him global recognition and billions of streams.  
Singe has grown into a true artist from his humble beginnings, covering popular songs and sharing them on his YouTube channel. His talent caught the attention of UK producer Jonas Blue, leading to a successful collaboration on the hit track 'Mama.' This accomplishment opened doors for Singe to expand his career in Los Angeles, where he has been working tirelessly to take his music to new heights. 
After spending time in America, touring and perfecting his sound, Singe has returned to his roots in Sydney. He has been diligently crafting his debut album, which will be released this month. Not only have his previous singles charted in New Zealand, Australia, and beyond but 2023 is poised to be a monumental year for William Singe. 
Get ready to be swept away by the undeniable talent and infectious energy of William Singe at the 1MX Music Festival.