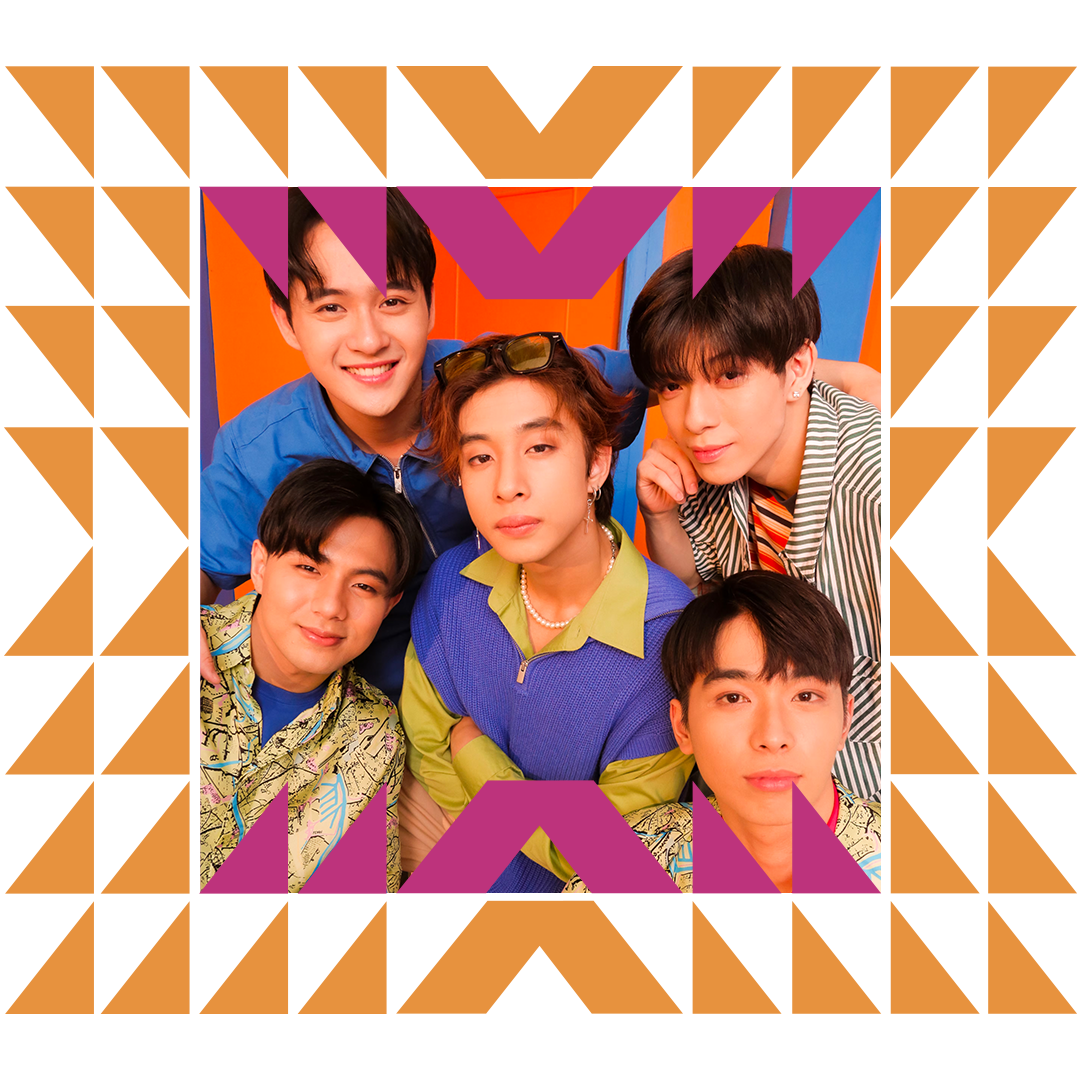 BGYO, known as the ACEs of P-POP, has established themselves as a trailblazing force in the P-Pop scene in the Philippines.
BGYO, which stands for "Be the change, Going further, You and I, Originally Filipino", the ACEs of P-POP takes pride of our Filipino heritage, our history, and our influences by incorporating elements in their songs, choreography, and music videos.
With their exceptional talent and undeniable charisma, Gelo, Akira, JL, Mikki, and Nate have earned numerous awards and recognition including 'The People's Choice Award for Favorite New Group' and 'Favorite Group Artist' at the 34th AWIT Awards, highlighting their growing popularity in the Philippines.
BGYO's achievements extend beyond their home country, as they have garnered recognition from the Asian Academy Creative Awards, strengthening their presence on the Asian music scene. Their remarkable journey caught the attention of prestigious publications like Recording Artists and even earned them a feature article in Grammy's, further cementing their global recognition and influence in the industry.