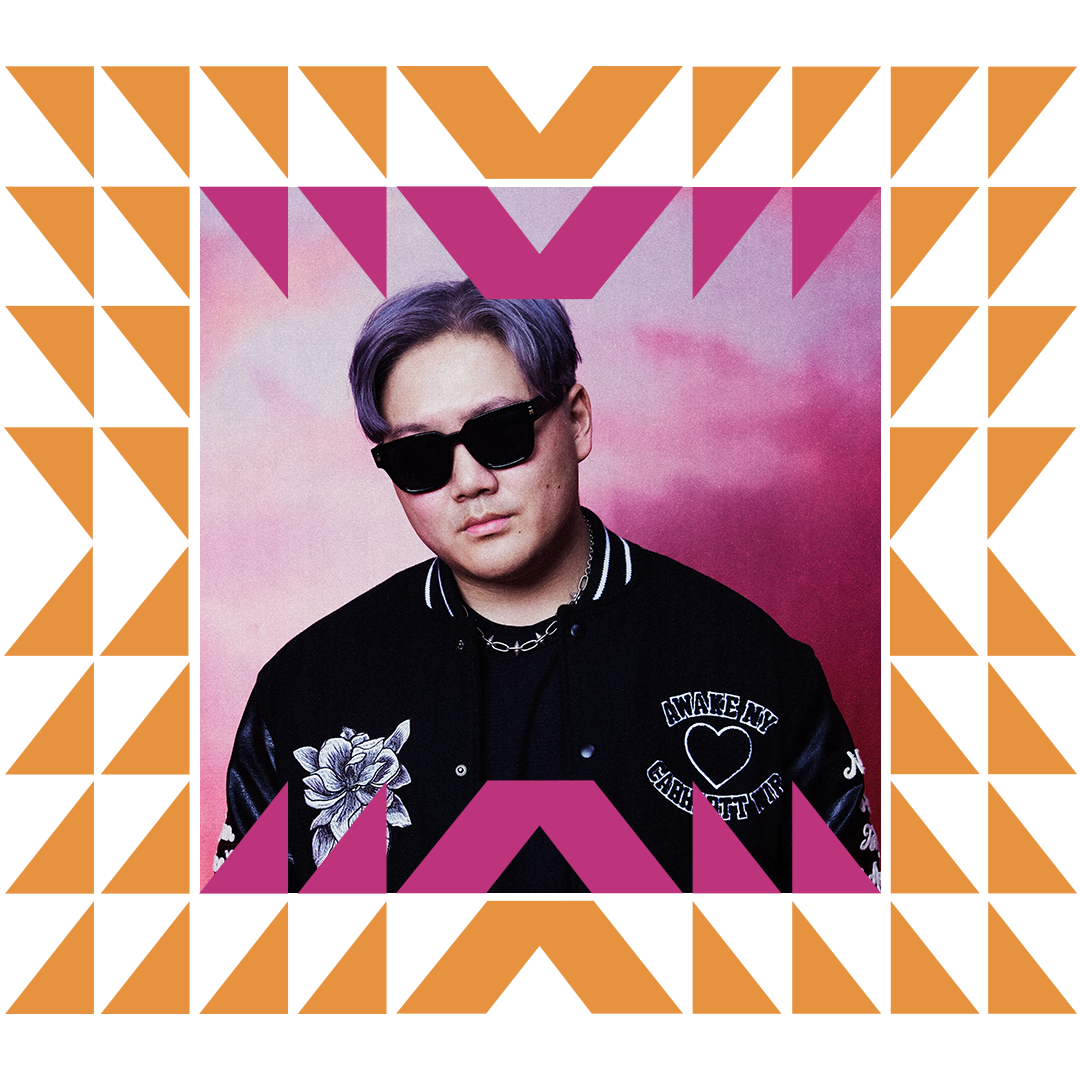 Dabin is a JUNO nominated music producer/instrumentalist from Toronto. Having spent his teens learning to play the piano, drums and guitar, Dabin started producing electronic music in 2011. He quickly attracted the attention of Kannibalen Records and released his first tracks on the ever growing independent label only a year later. Now Dabin has increased his exposure by supplementing releases with Mr. Suicide Sheep's Vancouver label, Seeking Blue.
Dabin has gained hundreds of millions of plays while refining his musical style into what it is today. His "Wild Youth" LP has seen Dabin solidify his signature sound which blends acoustic elements with electronic ones through a dance-pop lense, while his "Between Broken" LP further evolved his creative output. His high level of musicality has caught the ears of collaborators including Seven Lions, SLANDER, Said the Sky and Black Tiger Sex Machine, as well as Illenium who Dabin has collaborated with for "Hearts On Fire" and numerous tours together as a live band.
Now, Dabin has formed his own Sanctuary Live Band alongside members including Grabbitz that will debut in 2023. Dabin will also continue his unique live solo show at venues and festivals across the globe.