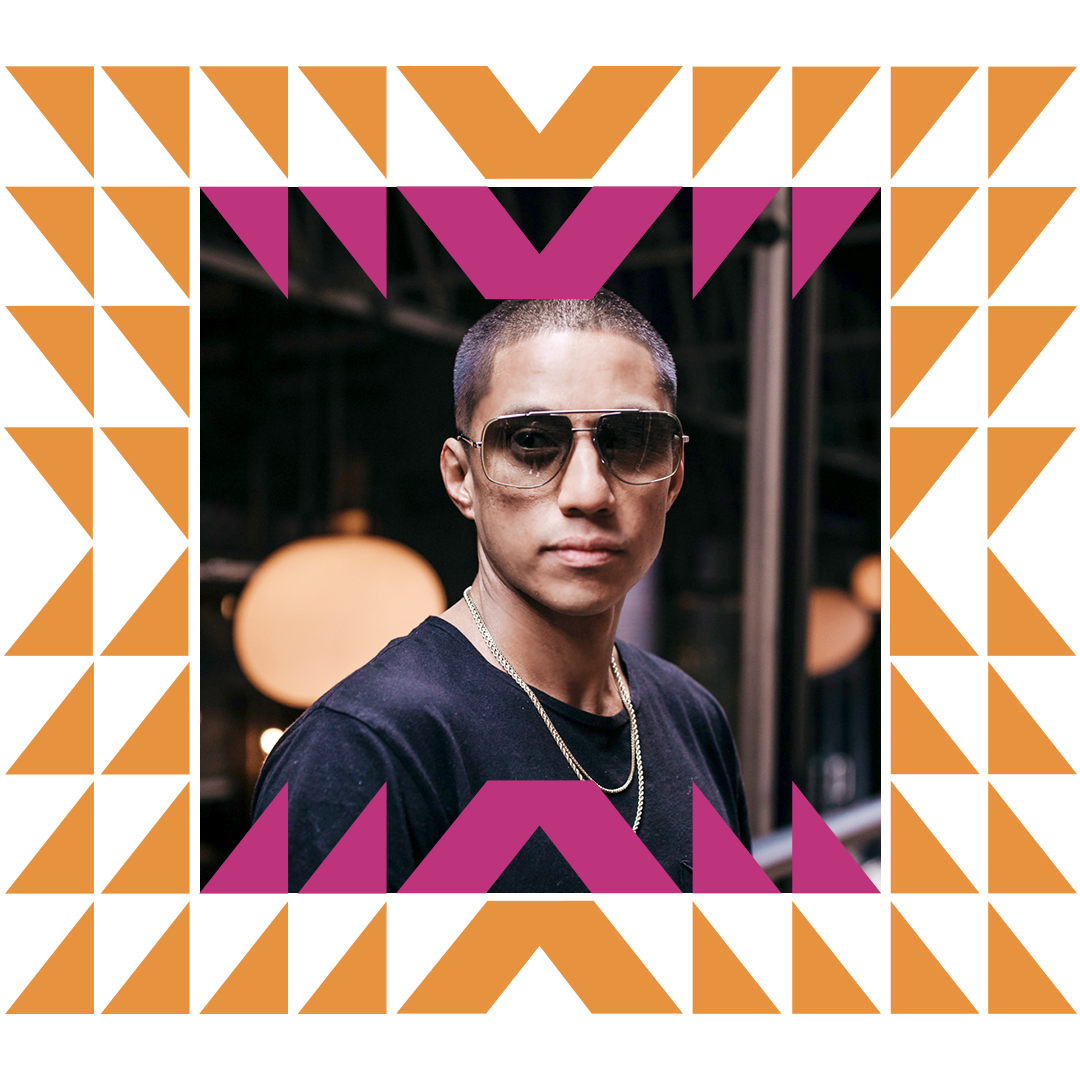 A life-long music connoisseur, Jordan "DJ Tilt" Rulloda is one of the most sought after DJ's in North America and internationally by private individuals and large brands/companies alike.
Adept at playing multiple genres of music, open format, his live mixes include everything from the latest Hip Hop, Latin, and House with a sprinkling of afrobeats, old school, soca, reggae, and rock.
He has built a loyal fan base and has performed for fans and club-goers, in Toronto, New York, Los Angeles, Atlanta, Montreal, Bahamas & Shanghai, to name a few.
He has shared the stage with names like Steve Aoki, Loud & Luxury, Kaskade, Dash Berlin, The Killers, and Gwen Stefani.
Due to an extensive client list, Tilt's resume as a DJ expands beyond the club as he has provided services for companies including HP, Vanity Fair, Audi, L'Oreal, Ralph Lauren, YouTube, and Toronto FC. For the past decade, he has performed for 5,000+ people each year for Google US parties in Seattle and San Francisco.
In fact very early in his career, he was asked to perform at the Google Inaugural Ball for U.S.A. President, Barack Obama on his inauguration day. An incredible achievement for a Canadian DJ!
Early on, DJ Tilt became an HP (Hewlett-Packard) brand ambassador & Official DJ. He was featured in an ad campaign; with the ads appearing in every Cineplex Theater and Best Buy across Canada. He was also recently featured in a KIA commercial.
As a sought after DJ, he has had residencies in Toronto at the Guvernment, Ultra, EFS, Muzik + Dragonfly to name a few for 1500 people weekly. You can also catch him in New York, Bahamas, Montreal and Vancouver a couple times a year.