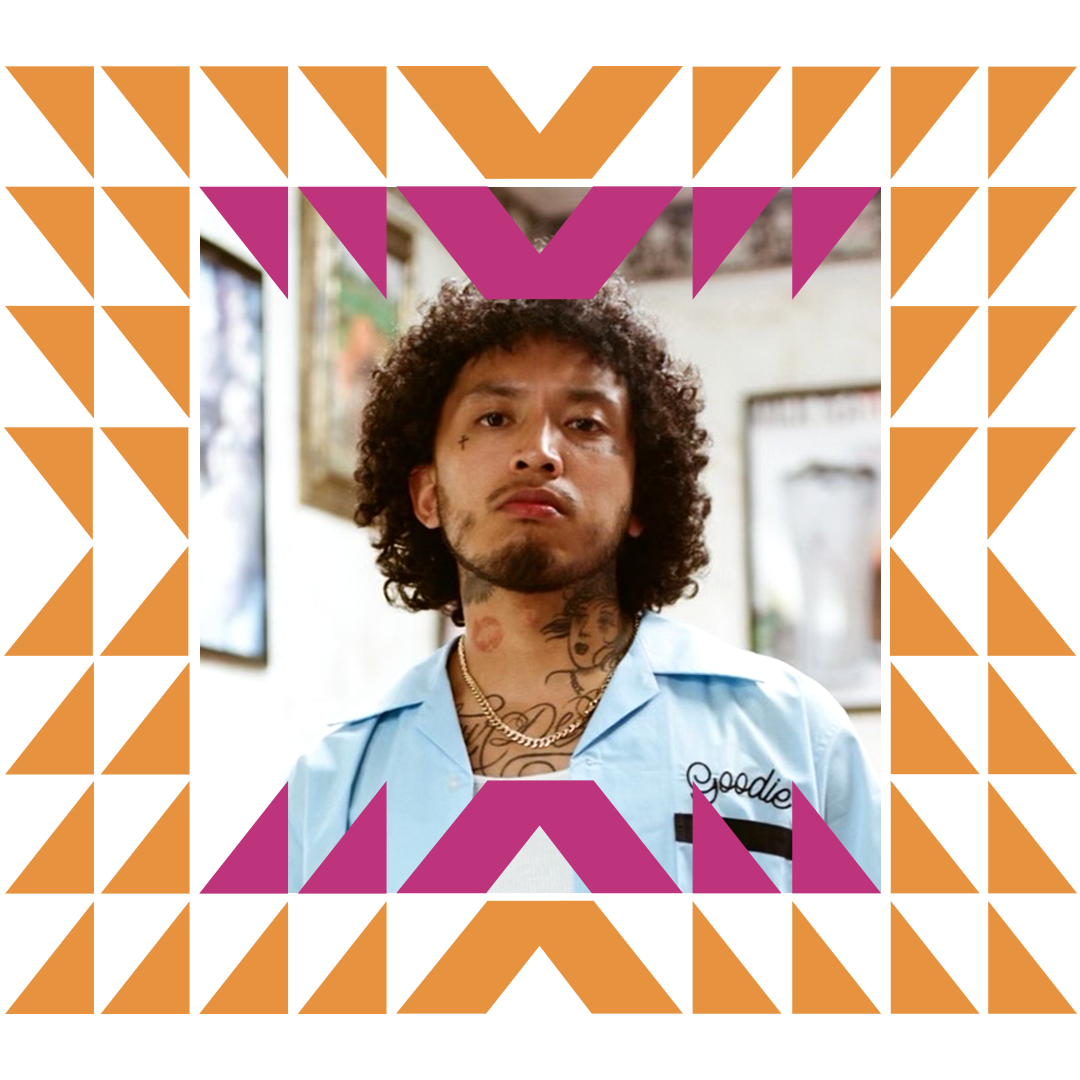 A fresh voice from an experienced frame, RUSSELL! creates classic R&B music with modern sounds. A seasoned live performer who has performed across Canada, USA, and Australia – RUSSELL!'s fans have come to expect a charismatic live show with emotional valleys and peaks… and phenomenal vocals throughout.
Blending a rugged look with a beautiful voice, RUSSELL! navigates a space of rare vulnerability in today's era of unabashed toxicity.
"I want love, y'know. I'm out here building this career and chasing this dream, but ultimately, I want love. Real love. And I think that people from all realities and walks of life can relate to that."
Sincere, confident, creative – there is a presence that RUSSELL! carries with him that both demands attention while also putting others at ease. At his core, he is a genuine soul and his fans sense that and love him for it.
Bouncing across mediums of expression, RUSSELL! is passionate about film, visual art, and fashion. Actively involved in all aspects of his creative output, he is often editing music videos, photos, designing merch pieces and even painting original pieces that find their way into the universe he is building.