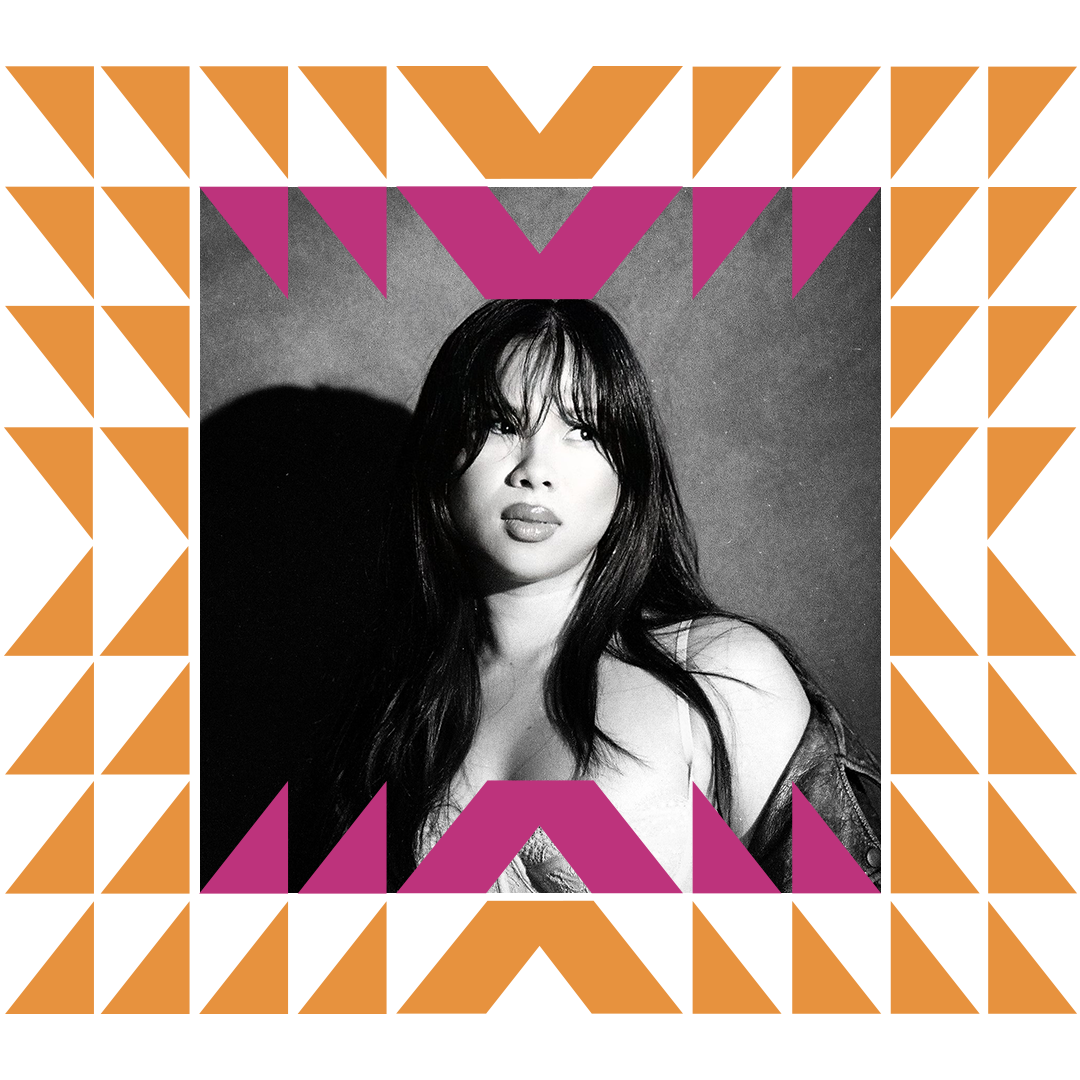 Raised with a rich Vietnamese heritage and a Bay Area native, independent recording artist and songwriter thuy grew up surrounded by music. She was inspired by early 2000s pop and R&B idols like Britney Spears, Brandy, and Mariah Carey, but grew discouraged because none of her idols looked like her and she shifted her focus to the medical field – as her immigrant parents highly encouraged.
After a few lackluster years in college combined with a chance visit to a studio session, thuy finally saw what a professional career in music could look like and her dream of becoming a star were instantly reignited. thuy recorded her first record, "Hands on Me," which shortly after won KMEL 106.1's Home Turf contest and cemented her first step into pop-R&B success.
thuy since moved to Los Angeles and has released several records showcasing her angelic vocals, skillful songwriting, and modern R&B stylings. She's gathered over 150 million global streams and garnered praise and support from premier publications and editorials including Billboard, Rolling Stone, Paper, Nylon, Vibe, Harper's Bazaar, Wonderland, Flaunt, and NBC. Most importantly, thuy has carved out a space for herself both within and beyond the community of self-made Asian-American musical artists that have emerged in the streaming era.
In 2021, thuy's debut EP, 'i hope u see this' arrived at a time when the excitement for her music has never been stronger. Since then, thuy has gone out to sell out her first-ever headline tour, embark on her first festival run, and work with her favorite brands – including McDonald's, Zappos, crocs, Foot Locker, and PUMA. Having been named People Magazine's #1 Emerging Artists to Watch in 2022, thuy continues to cement her name on the global stage. With her second EP on the horizon, thuy hopes that her music continues to inspire confidence in others and to be a voice for those who want to feel seen.