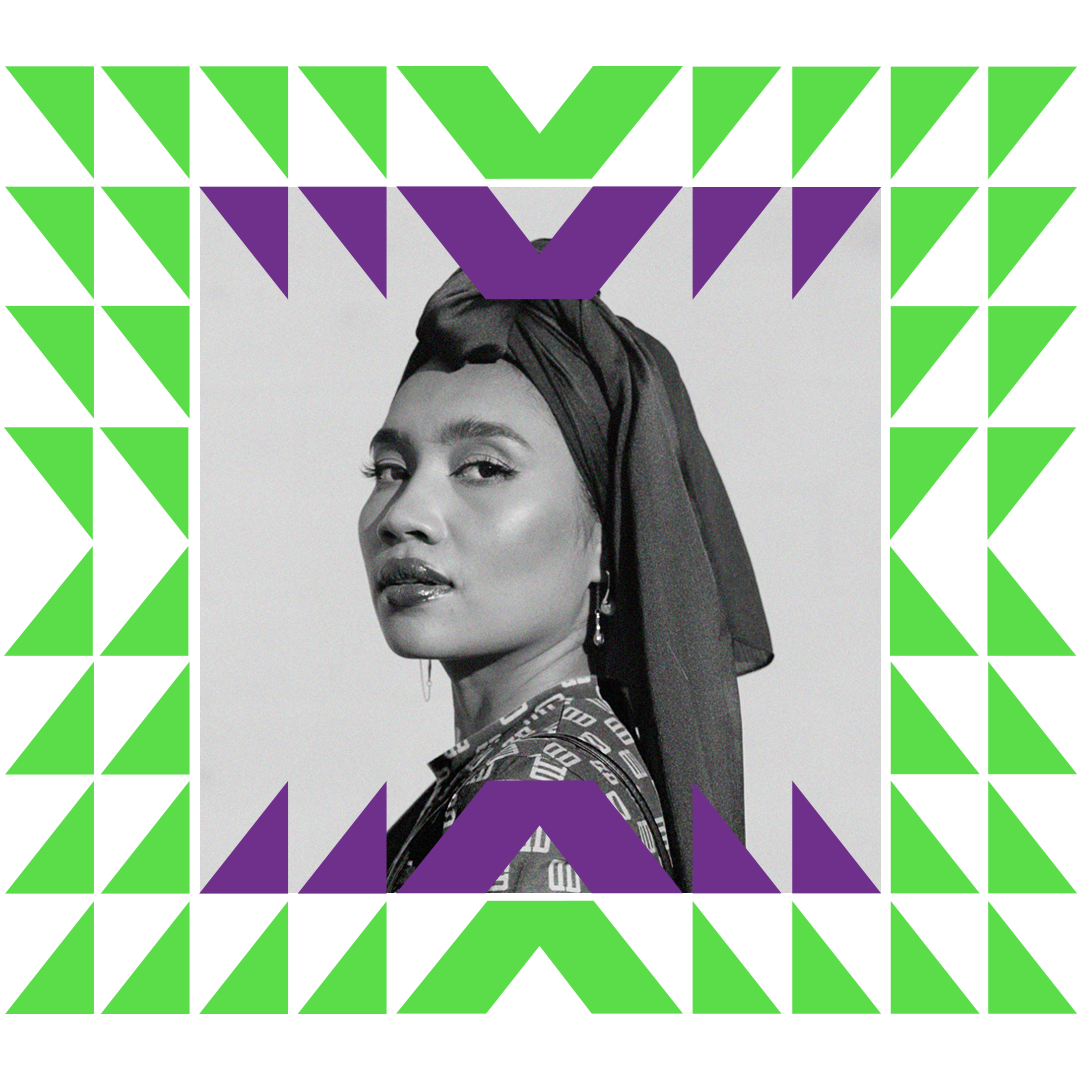 From writing songs in her teenage years to becoming an international pop star, Yuna, born Yunalis binti Mat Zara'ai in Malaysia, has made a name for herself with her angelic and ethereal music. Thanks to the popular music platform Myspace, where she uploaded her music and gained over a million streams, Yuna was discovered by an indie-pop label in 2011, Fader Label, and has not looked back since. 
Since moving to Los Angeles, Yuna has collaborated with numerous famous American artists, including Usher, Jhené Aiko, Tyler, the Creator, and G-Eazy. She captures various emotions with each album, from confident anthems to mellow melodies to romantic love songs. Despite her global popularity, Yuna remains connected to her Malaysian roots, offering virtual events and subtitles for fans back home. 
Full of grace, wit, and unapologetic honesty, Yuna is a unique artist you can't miss in 1MX London.