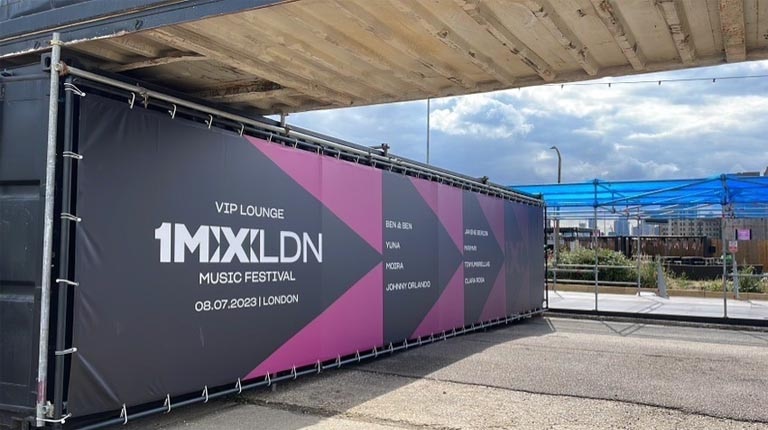 LONDON, July 6, 2023 – This Saturday's weather at the Docklands will swing from rainy to cloudy then sunny as summer shines and brings out its vibrant buzz to The City where the much-awaited 1MX London 2023 will weave its magic among an expected throng of music festival lovers. 
An exciting and eclectic curation of global Asian talents mixed with international artists is guaranteed to thrill audiences: Ben&Ben, Yuna, Moira, Johnny Orlando, Maymay, Tinyumbrellas and DJ Clara Rosa – they are a force to reckon with based on their combined collection of hits, awards, critical acclaim, and history of packed live performances. 
The big show happens on July 8, starting at noon, at the new and ultra-cool outdoor venue Silverworks Island (formerly known as Dockyards London) in East London's historic Royal Docks.  
Watch in Style! Experience the Works with VIP Tickets 
Those who want to enjoy a premium festival experience with all the comforts and the works can purchase VIP tickets that allow them access to the VIP Express Entry Lane, VIP Lounge, VIP Bar with curated food and drinks, Chill Out Zones and seating areas, Exclusive Restrooms, and of course, Premium Seating that offer great views of the performances on stage.
Visit https://www.seetickets.com/event/1mx-london-2023/silverworks-island/2627943 
The 1MX London 2023 Fever is On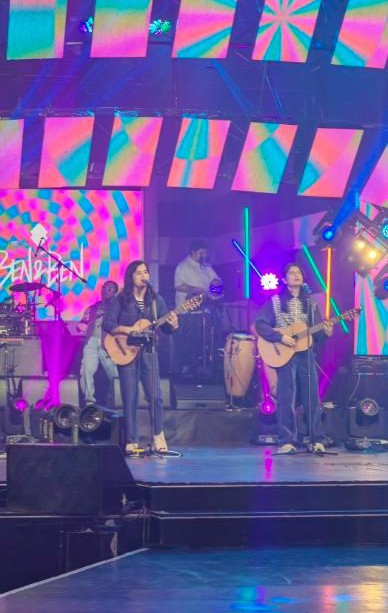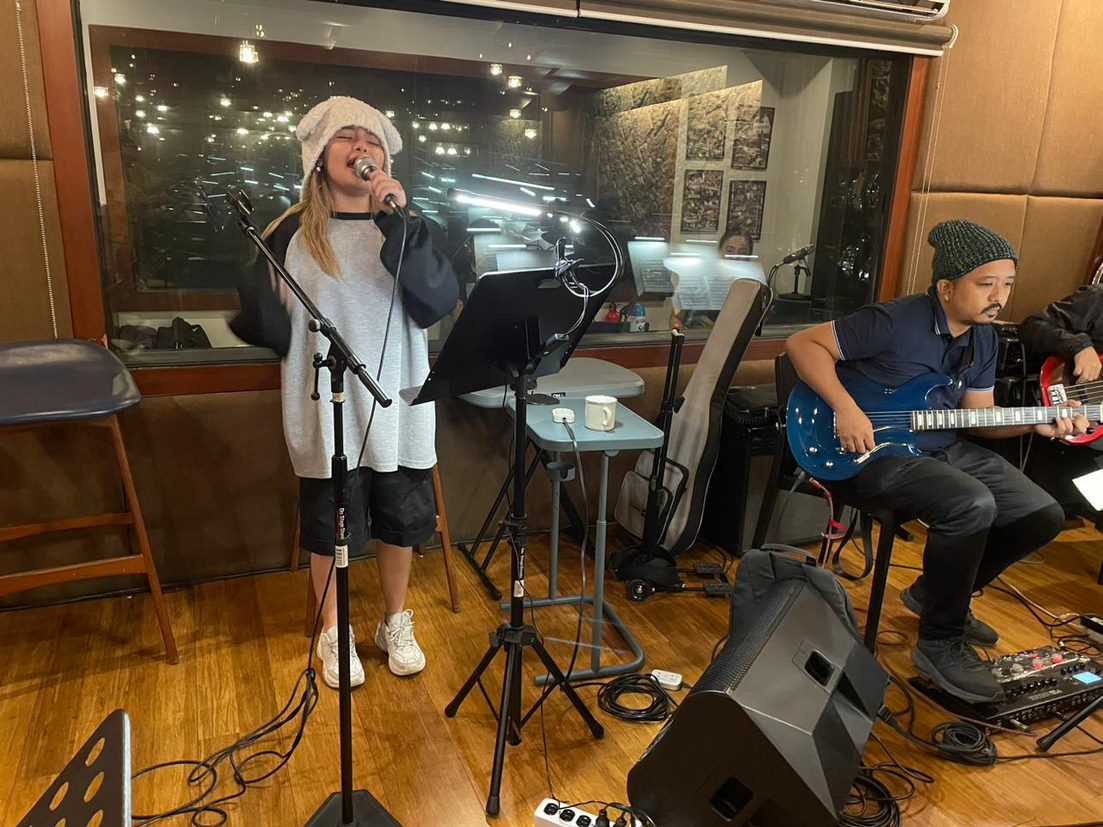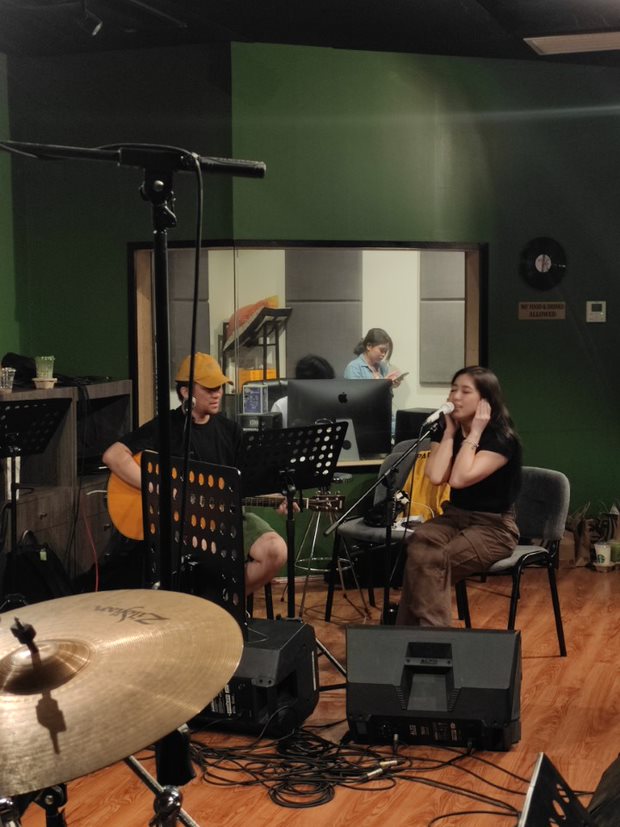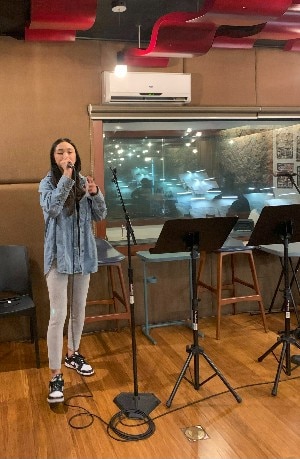 TOP to BOTTOM: Ben&Ben, Janine Berdin, Moira and Maymay rehearse for this Saturday's 1MX London music festival.
As fan anticipation crescendos to feverish pitch, social media is having a ball with postings on artist arrivals, rehearsals and more.  Here's a report from TFC News Europe's Bureau Chief Rose Eclarinal: https://fb.watch/lzR-CaOnAd/?startTimeMs=186000 
And for those who want to revisit or check out some of the hits and new songs of the performers, watch Global Pinoy Music Fest 1MX Returns to London with Sought-After Local and International Acts | ABS-CBN Entertainment 
What to Bring 
New to music festivals?  Here's a quick guide!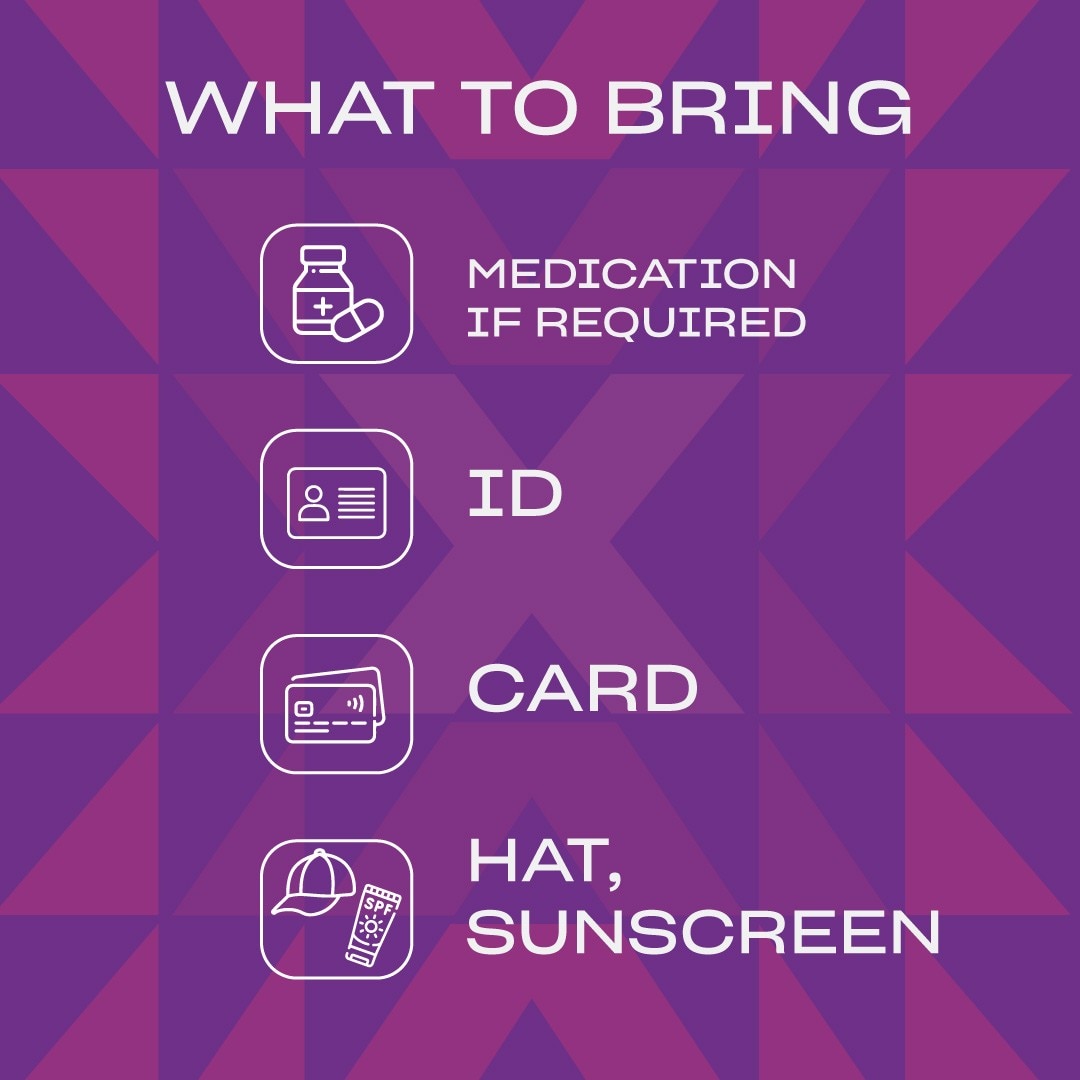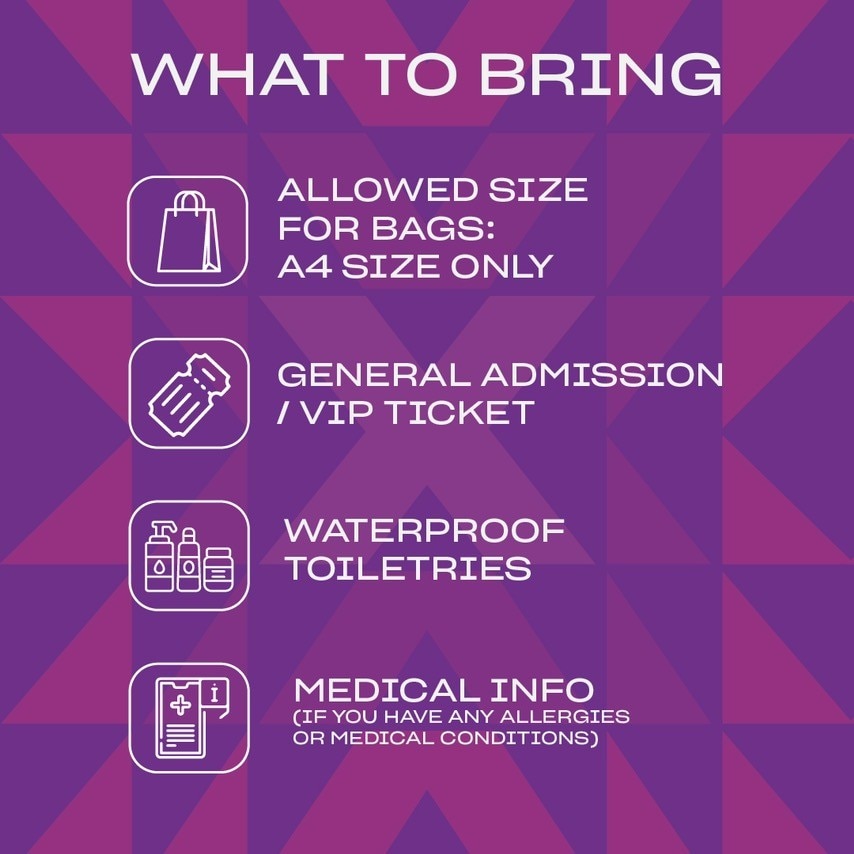 What NOT to Bring 
Here's a reference to make sure you don't run into any issues at the event.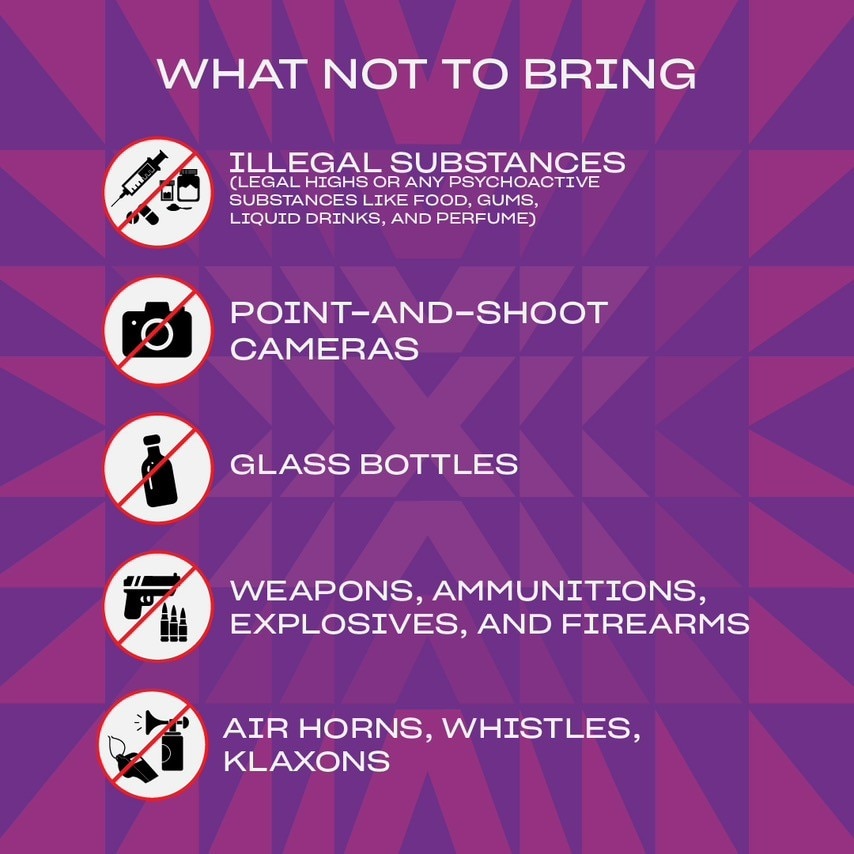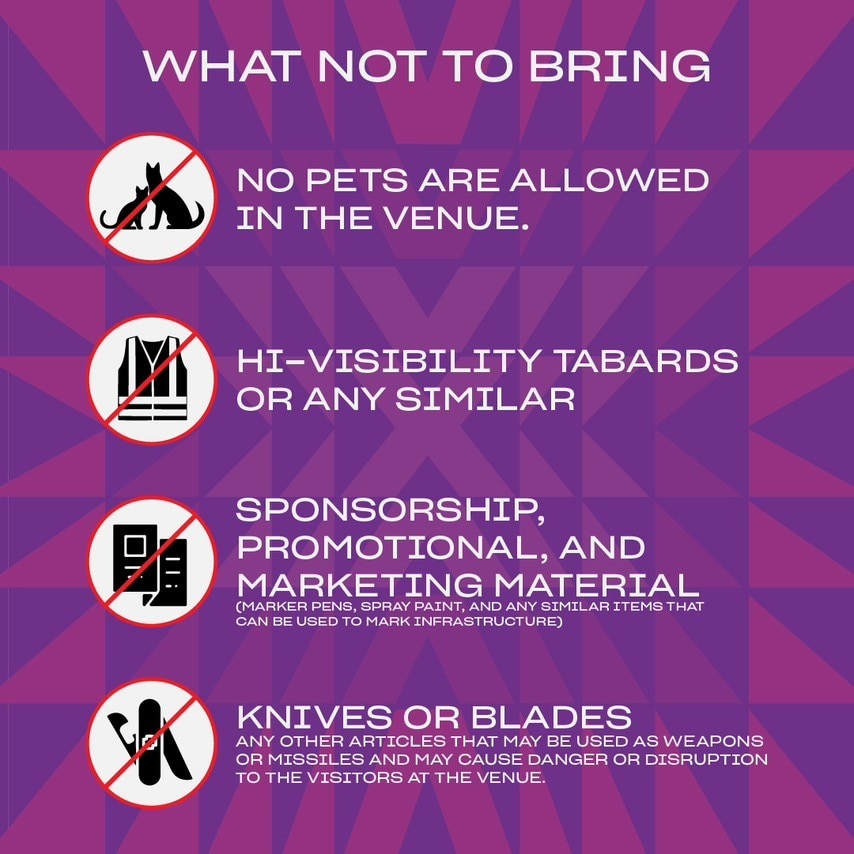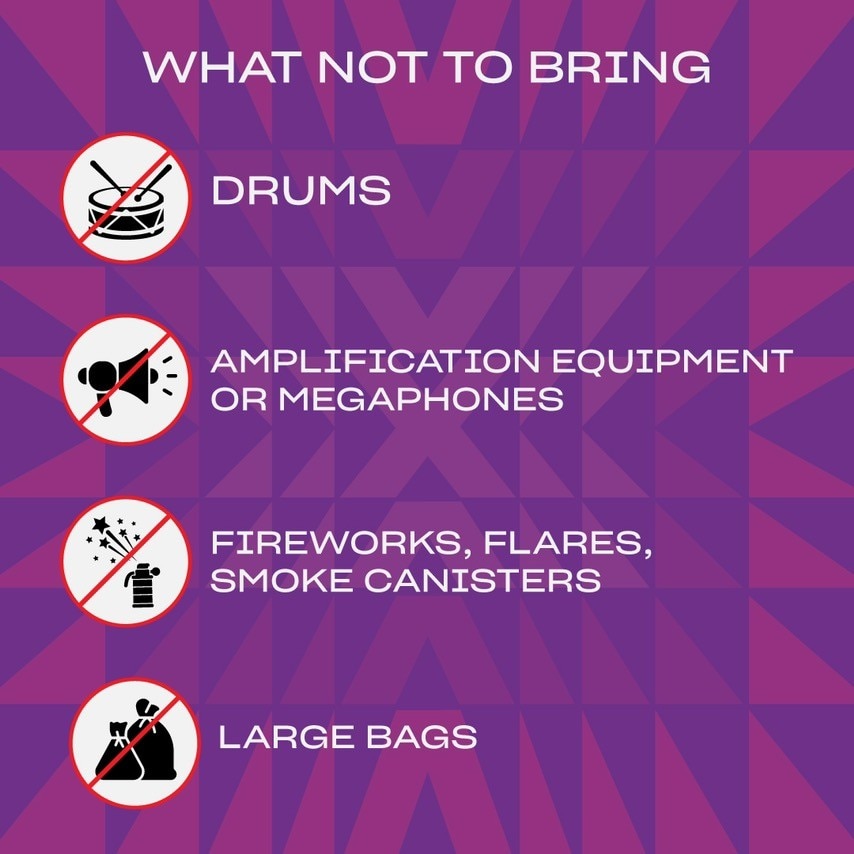 Other Reminders
Some important venue policies to remember are the following: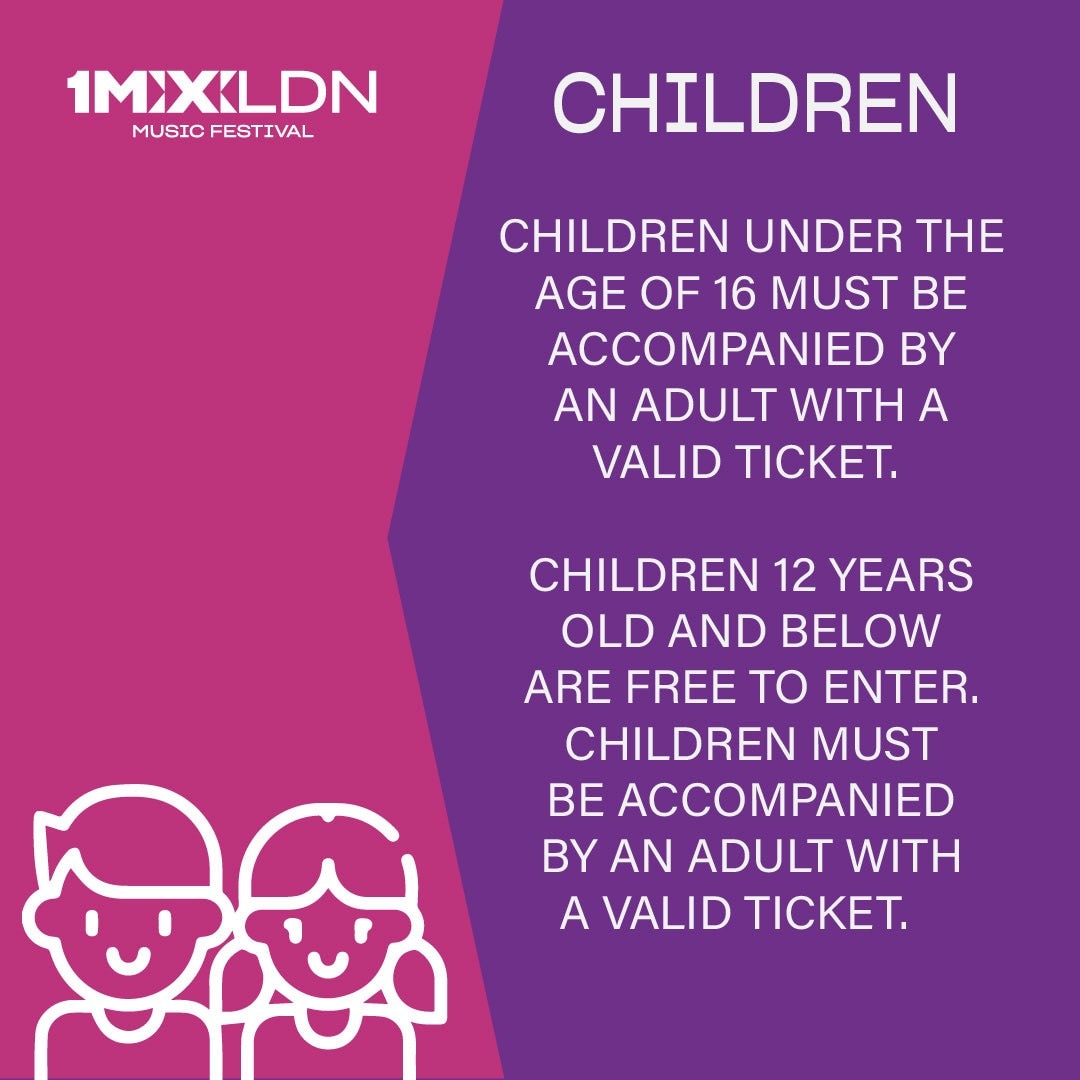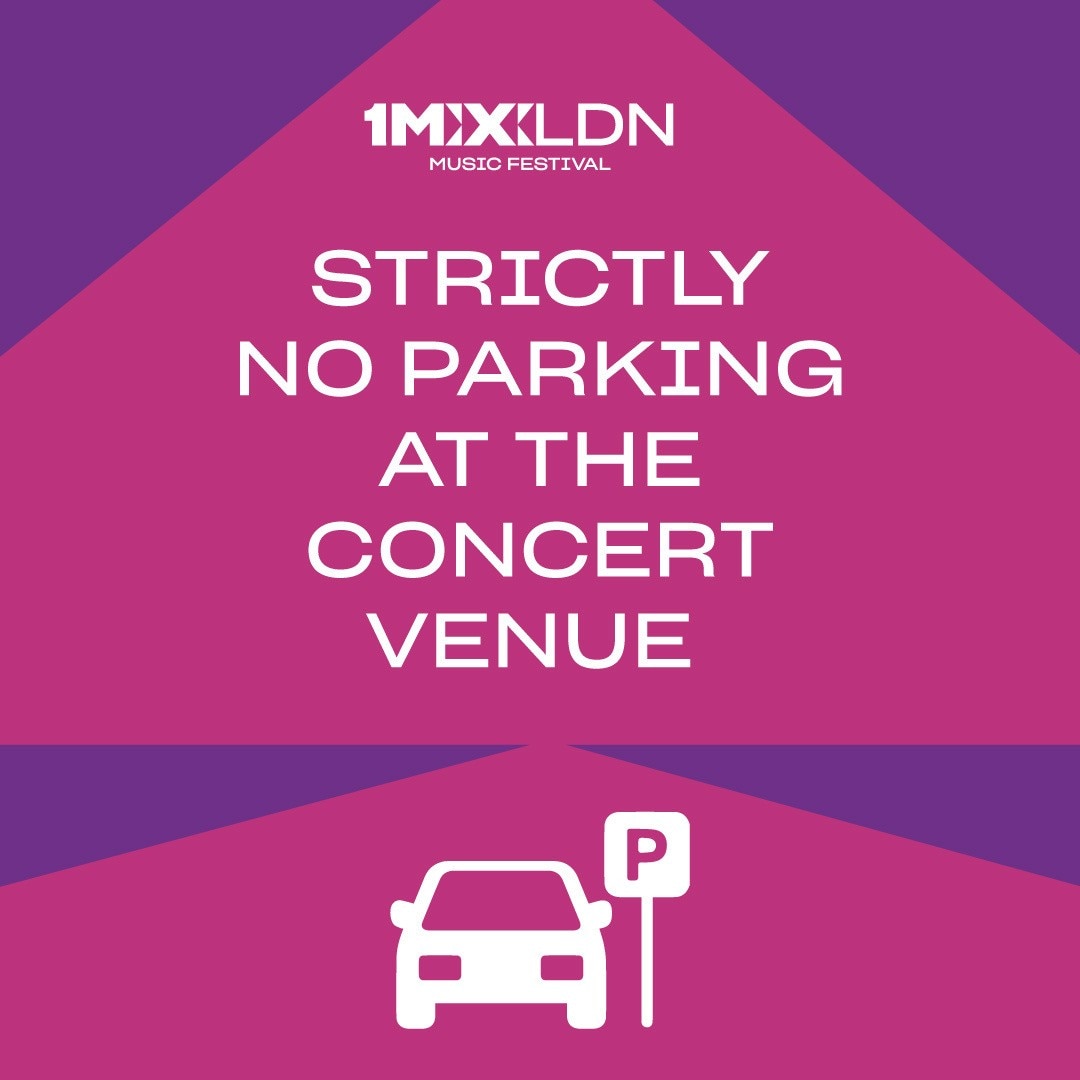 For more information and to buy tickets, visit
https://www.1musicx.com/