Thousands attend 1MX Sydney at The Hordern.  (All photos by Saballa Photography)
SYDNEY, October 25, 2023 – 1MX– ABS-CBN Global and MYX's much talked about travelling music festival that highlights Asian artists – wrapped up last October 8 its 2023 global summer tour in world-class fashion via the 1MX Sydney at The Hordern where, ironically, its summer is just about to start in two months.
Mixing Asian heavyweights with exciting emerging acts, 1MX Sydney brought William Singe, Dami Im, KZ Tandingan, Ben&Ben, Keenan Te, Milky Day, Maymay and P-pop girl group BINI to one fantastic stage for a one-of-a-kind musical rendezvous with thousands of Australia's music fans.
The fans had a delightful surprise bonus with the energy-packed performances of local front acts Richard Pajenado, Marlon Quijano, and World Supremacy Battlegrounds' Folk Jumpers and Kookies N Cream Dance Crew.
1MX Sydney was made possible by sponsors like QFirst, Utos & Co., PAL, MX3, and WorldRemit which entertained festival goers through stage activities while the attendees enjoyed culinary fare from food trucks.
1MX Sydney, like the previously held 1MX London and 1MX Toronto this year, was a triumphant showcase of music artistry and Asian representation in the international music festival industry.  Through imaginative and variegated sets that crossed musical genres, this festival celebrated the hallmarks of each performer that energized their adoring fans and created new followers.
"Finally, we have a world-class event for us, the younger audience. Looking forward to next year's event," said local busker Marlon Quijano.
"It was amazing to see Dami perform with Filipino artists! Hope you can do this again next year!," exclaimed the Dami Im Army.
"My friends and I enjoyed every minute of 1MX Sydney," said Leo Aralar.
Let the pictures tell the story: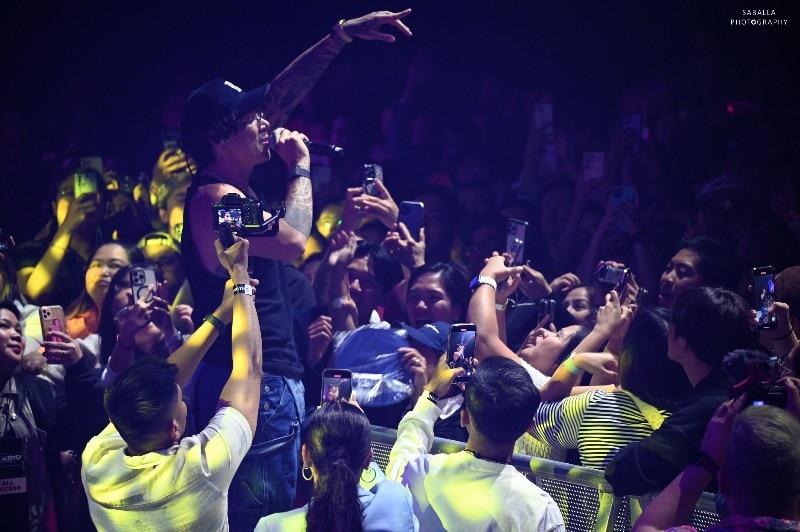 Australia's X-Factor third runner-up William Singe, who is now followed by millions on social media, shows his deep connection with his fans during his set.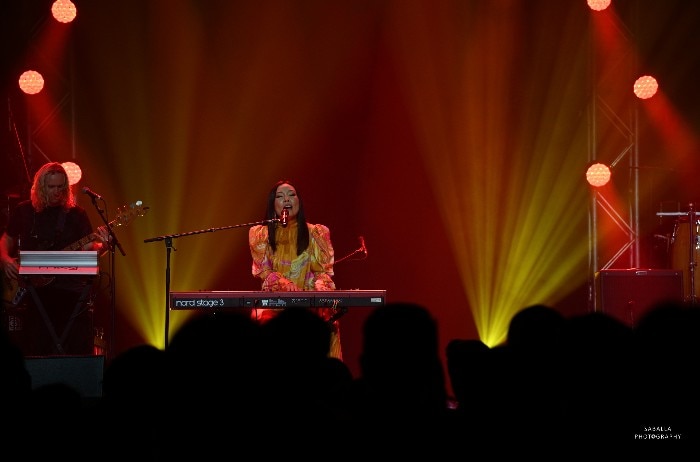 Australia's X-Factor winner and Eurovision royalty Dami Im dazzles with her soaring vocals and original compositions.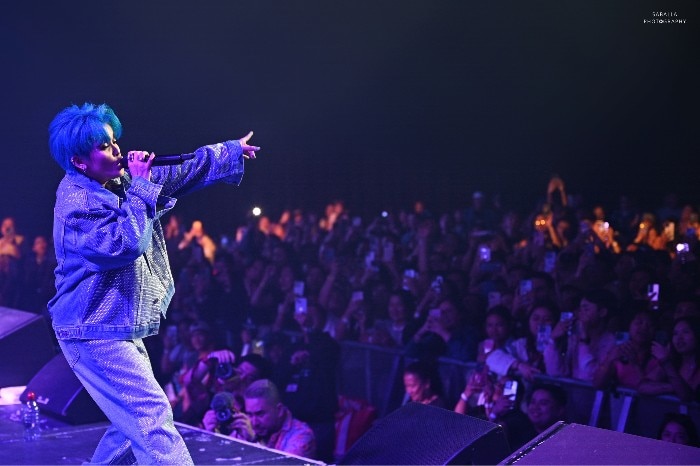 The Philippines' X-Factor winner and Asia's Soul Supreme KZ Tandigan regales the crowd with her smooth, velvety hits.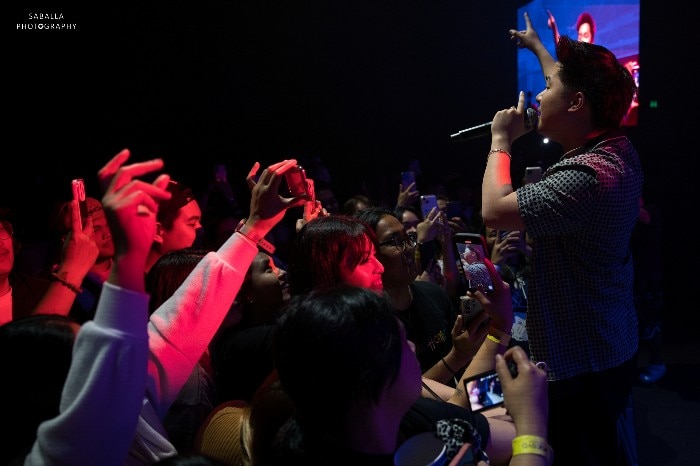 Pop sensation Keenan Te, who has amassed over 100 million streams this year, has the crowd swooning over his love songs.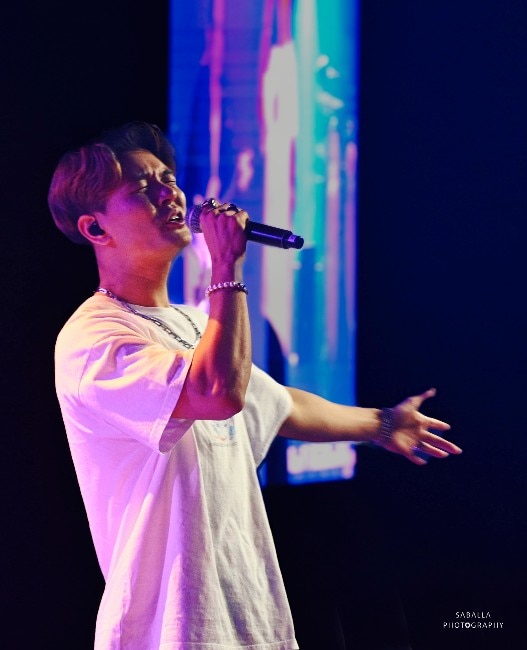 R&B singer Milky Day sings his hits on Spotify and gives a sneak peek of his next release, "Body to the Music".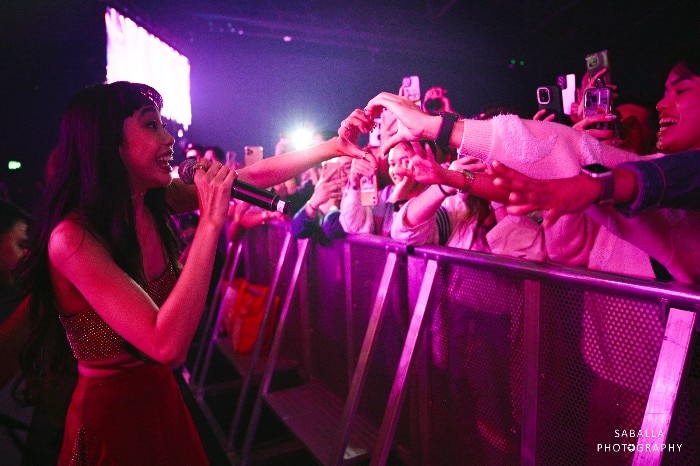 Pinoy Big Brother Lucky 7 winner, now singer, model, actress and host Maymay, interacts with pure joy, fun and excitement with her fans.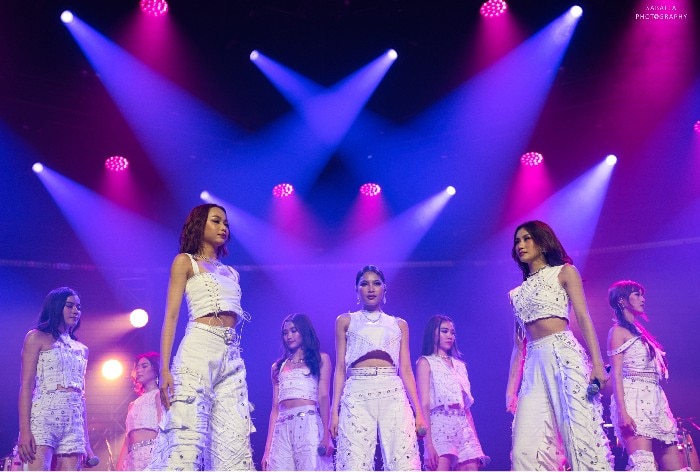 All-female P-Pop group BINI wins over countless new fans with their high energy, ultra-chic looks, signature harmonies and intricate dance choreography.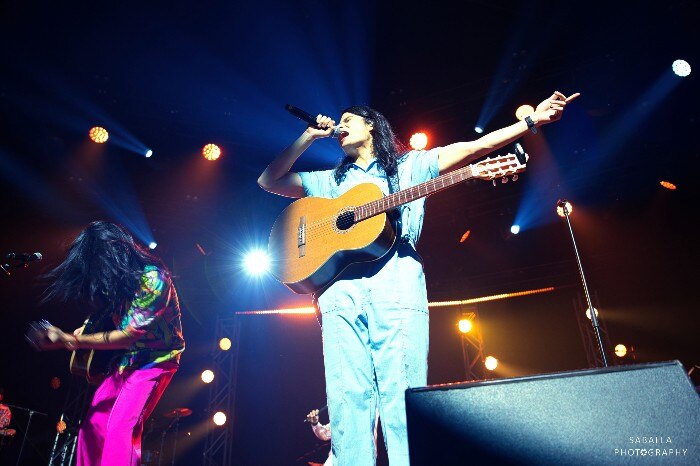 Highly popular folk pop group Ben&Ben uplifts with the band's beloved hits that are soothing balm for the soul and spirits.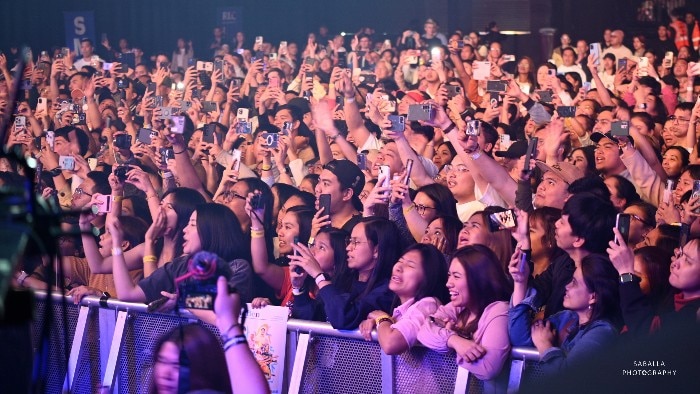 1MX Sydney is proof positive of a post-pandemic live event renaissance with robust attendance and an engaged audience.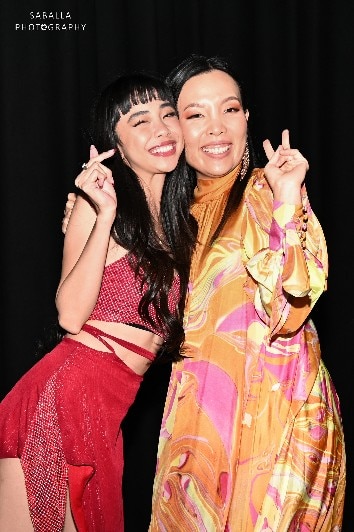 The Philippines' Maymay with Australia's Dami Im. The beauty of 1MX is it has created new friendships and generated a strong network and community among Asian artists.