SYDNEY, July 20, 2023 Fresh from a resounding success in London earlier this month, the global traveling music festival 1MX is set to delight thousands more as it moves from Europe to North America (September 10, Budweiser Stage, Toronto) and to Asia-Pacific.
Come October 8, Sunday, 1MX will bring the unique Asian fusion music experience to The Hordern Pavilion in Moore Park, Sydney, New South Wales, Australia. The venue is simply known as The Hordern to the locals. Opened in 1924 as an exhibition hall for the display of futuristic technology, The Hordern is one of Sydney's favorite entertainment settings. It has hosted a wide and diverse range of acts from the likes of Frank Sinatra to The Bee Gees to Queen to Coldplay to Justin Timberlake to boxing matches to Mardi Gras and more.
For 1MX in Sydney, The Hordern will be the venue of a historic gathering of seven acts from among today's best of Asian fusion music. This fast-growing music festival has curated a veritable 7-concerts-in-1 event that will showcase the following stellar talents: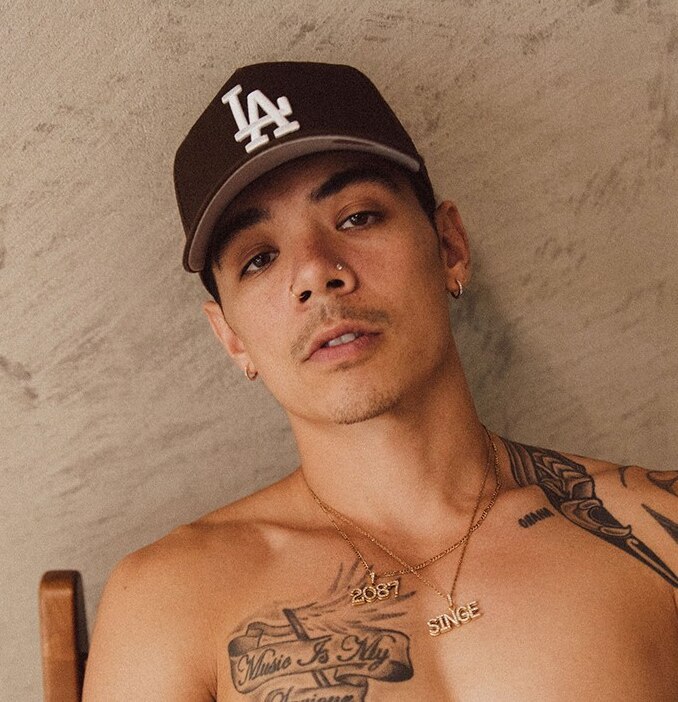 William Singe – A leading light in Australia's burgeoning music scene, William first attracted attention by taking third place on Australia's X-Factor as part of a group formed by the show's producers. He quickly used this newfound success as a springboard for his solo career.
Several acclaimed covers, original releases, a successful collaboration, "Mama", with UK producer Jonas Blue and world tours followed, eventually leading to William relocating to Los Angeles to take his career to new levels in 2017.
Following the global pandemic, William's newest music shows a maturing artist realizing the power of his voice through a sense of introspection and personal connection. Inspired by a rapidly changing world and his own experience in life as a young Australian-Maori, he is poised to be a vital voice in R&B for years to come.
William released last week his latest single, the danceable tune with a hot summer vibe, "Have to Be".
https://www.1musicx.com/sydney-william-singe/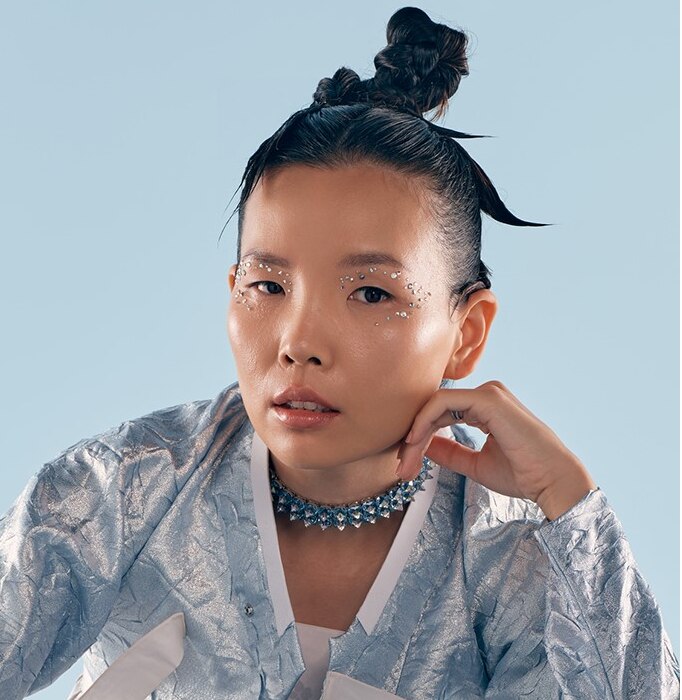 Dami Im – This artist is very much in the music news today: her latest EP entitled, "In Between", debuted at number one on the iTunes chart and is currently in the Top 10 Australian albums on the Aria charts.
Beginning her musical journey as a virtuoso pianist, Dami is renowned for her emotive and powerful vocals since capturing hearts when she won The X Factor Australia. She has released a string of hit albums and singles such as "Alive", "Super Love" and "Gladiator". She went on to become "Eurovision Royalty" in 2016 when she earned the highest score ever by an Australian entry with her smash hit, "The Sound of Silence", which charted in 38 countries. Dami's self-titled album debuted at #1 on the charts and went on to be a platinum seller. She has released four studio albums which all reached the top ten charts.
https://www.1musicx.com/sydney-dami-im/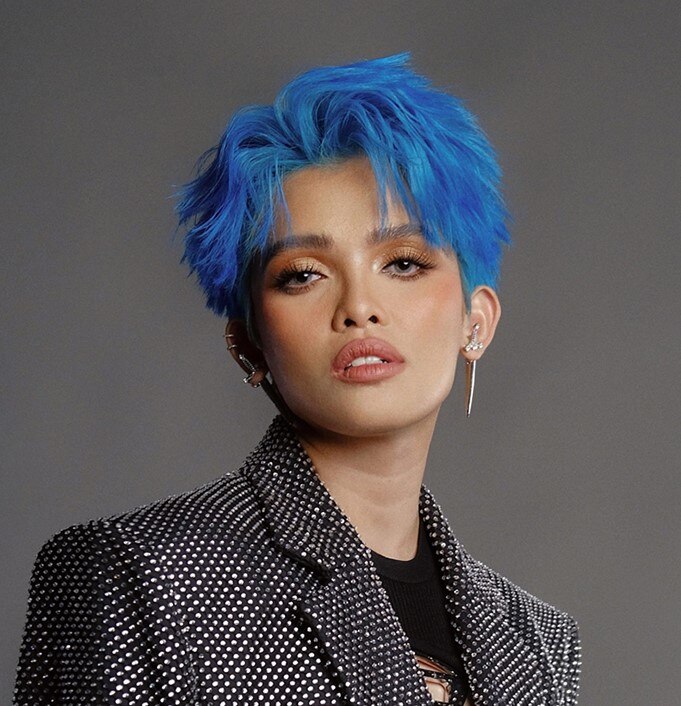 KZ Tandingan – Kristine Zhenie "KZ" Tandingan is a rapper and singer rooting from the southern islands of the Philippines. She rose to prominence after winning the first season of The X Factor Philippines in 2012. Known to her unique sound and technique, she has been dubbed as Asia's Soul Supreme, which she proved true during her participation in Singer 2018, as she competed against globally renowned artists Jessie J and Coco Lee.
https://www.1musicx.com/sydney-kz/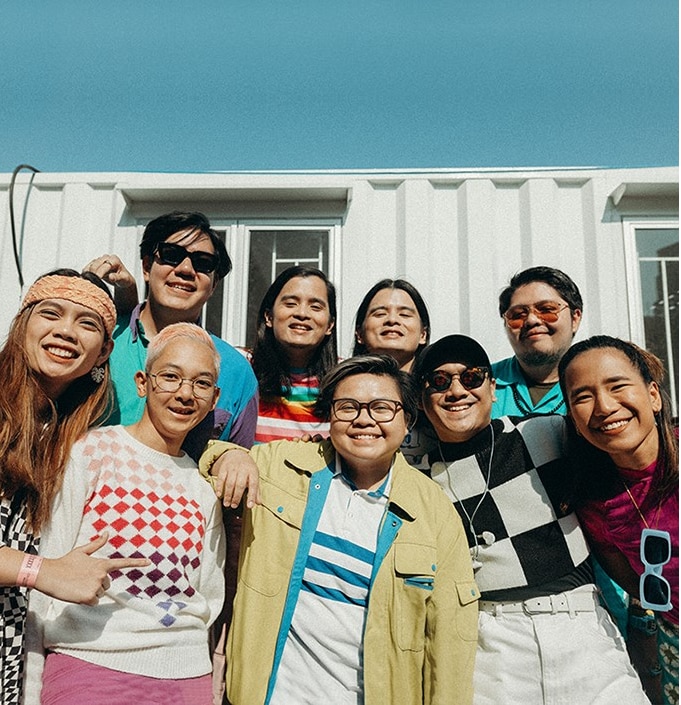 Ben&Ben – This talented folk-pop band from the Philippines has been wowing audiences since 2017 with chart-topping hits like "Kathang Isip" and "Maybe the Night," to name a few. They were named Spotify's Most Streamed Artist in the Philippines in 2020 and won numerous awards. With a unique approach to songwriting, all band members of Ben&Ben collaborate on each song's lyrics and music. They combine electric and acoustic instruments, such as violins and guitars, to create their distinctive sound.
The popular group released their latest single, "Could Be Something", last June 30 which also has an official performance video on their YouTube channel.
https://www.1musicx.com/sydney-benben/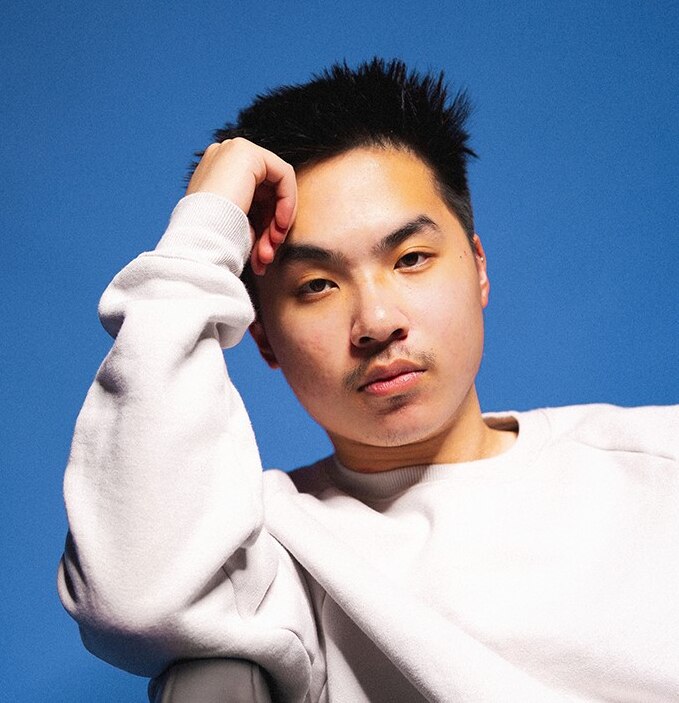 Keenan Te – With over 5 billion views on TikTok alone and over 100 million streams in the past 12 months, topping music charts in Asia and Australia, pop sensation Keenan Te has been making waves in the music industry. Keenan's powerful voice has captured the hearts of fans worldwide, including top music personalities like Meghan Trainor, Jennifer Hudson, Addison Rae, Anson Seabra and more.
Keenan recently released a new single called, "Overthinking About You", which will be part of his upcoming EP that is guaranteed to thrill his fans.
https://www.1musicx.com/sydney-keenan-te/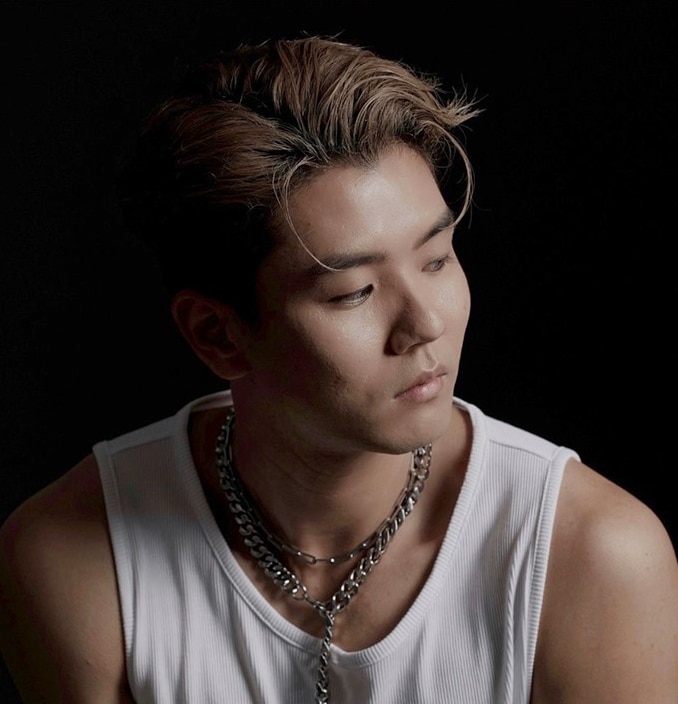 Milky Day – Milky Day is a rising R&B artist with a unique contrast personality, born and raised in New Zealand, and educated in the US at Amherst College, where he graduated with a double major in Math and Music.
Milky Day has released several popular tracks, including "You'll Be Alright" and "Take It Slow," which have gained significant traction on streaming platforms, with over 47 million combined plays on Spotify alone. With a love for traditional music and a passion for mixing and engineering, Milky Day is a talented musician who is quickly making a name for himself in the music industry.
Come July 25, fans can take a listen to the upcoming latest release of Milky Day, "Losing My Grip".
https://www.1musicx.com/sydney-milky-day/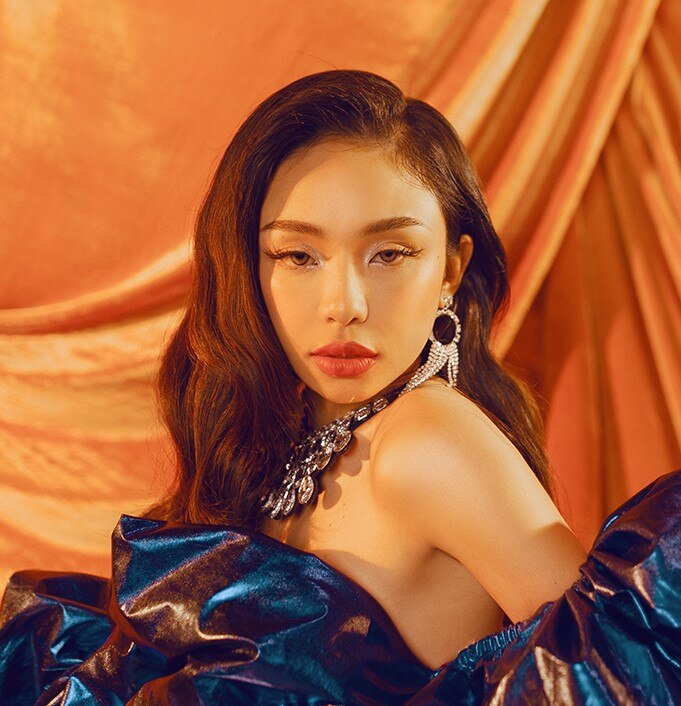 Maymay – This Filipina actress, singer, host, and model has won hearts and emerged as Pinoy Big Brother: Lucky 7 Big Winner in 2017. After her TV debut, Maymay signed a recording contract with Star Music and launched her eponymous debut album at a star-studded Skydome event. The album received gold and platinum certifications from the Philippine Association of Record Industry.
Maymay is also a fashion icon and an accomplished host. In 2018, she made history as the first Filipina to walk the runway during the Arab Fashion Week strutting clothes by the famous Filipino designer Furne One Amato of Amato Couture in Dubai. Today, Maymay is a rising star in the music industry. She has been nominated in the Best Asia Act category at the 2022 MTV EMA for her hit song "Amakabogera."
https://www.1musicx.com/sydney-maymay/
For more information and to buy tickets, visit https://www.1musicx.com/